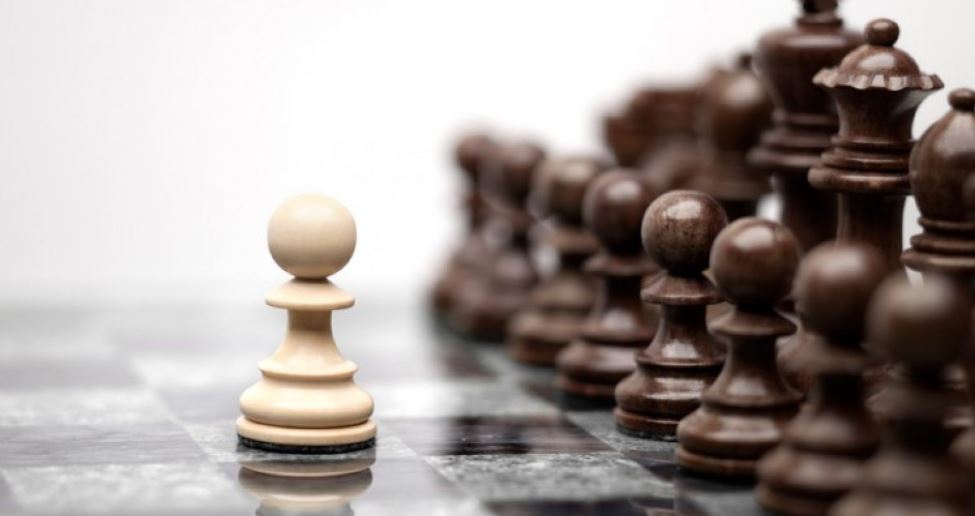 No one remembers the second man on the moon; At least I don't. In business, being the first to do something has the strategic advantage of being known in the market as the pioneer. It is this first-mover advantage concept that companies like Ford in automobiles, Gillette in shaving, and Coca-Cola in soft drinks enjoy.
SEE ALSO: Is it time to play safe with investments?
But Fernando Suarez and Gianvito Lanzollo authors of 'The Half Truth of First Mover Advantage' disagree with this concept. They argue that first-mover advantage is dependent on the pace of market and technology evolution. That a slow pace of market and technology evolution favors first-mover advantage. When technology and markets evolve quickly, first-mover advantage is harder to gain. Think of Motorola, which created the world's first mobile phone. It led the industry for about a decade. It only undoing was letting others innovate around it. First came BlackBerry, which quickly became a must-have gadget for every professional. Today, both Motorola and BlackBerry are technology has-beens, surpassed by the likes of Samsung and Apple.