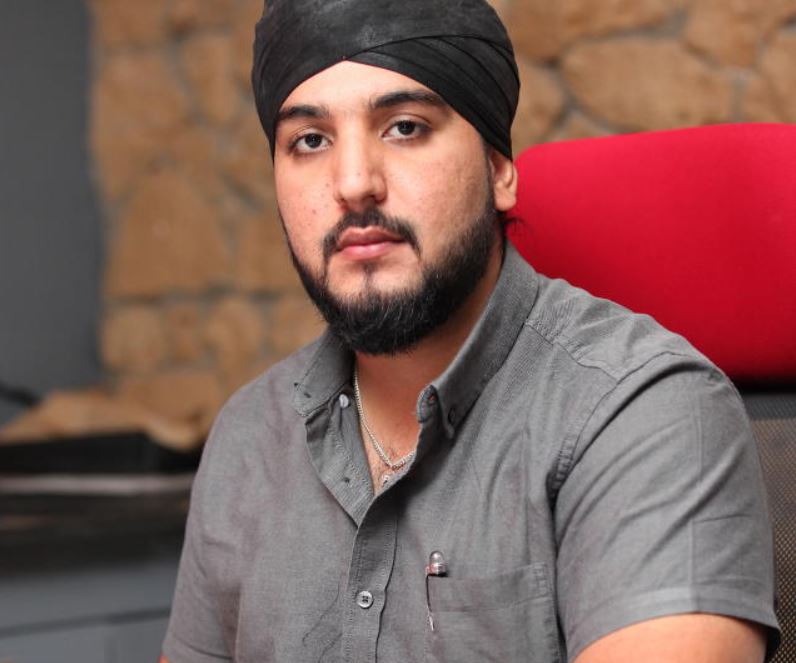 RSA Africa has been manufacturing and providing various 4×4 products and services for diverse markets such as tour operators, mining operators, government agencies, anti-poaching units and NGOs for over three decades now. The company's head of marketing Harveer Bhamra spoke to
Financial Standard
about its operations and opportunities for the tourism market in Kenya and the region.
Tell us briefly what your company is all about.
RSA is the pioneer of refurbished tour land cruisers with a presence in Kenya, Tanzania and Dubai.
SEE ALSO: Business ideas to start today with zero cash
What major challenges inspired the founders to set up a vehicle refurbishment business?
When we were starting over 30 years ago, the main challenge that tourists faced was the persistent lack of minivans that were more comfortable and convenient for them. So my parents came up with a company that works on ready-made vehicles to provide tourists with a better experience.
How many employees does your Kenyan arm have?
Our employees are in the hundreds, with many Kenyans in big roles.
How does RSA go about the process of customising the readymade land cruisers?
SEE ALSO: Eliud Kipchoge to broadcast the wildebeest migration 'live' in the Mara
We first get the Toyota 70 series chassis which we then elongate, fix a body on and make according to each customer's specifications.
What makes your upgraded vehicles so different from the competition?
Over the years, our research and development team has been able to come up with vehicles that are lighter, stronger and durable.
What sectors does the Kenyan arm serve?
For over 10 years now, we have been serving the tourism, health and defence sectors. Others are logistics, with others for use by the county governments.
SEE ALSO: KTF wants Government to consult widely on list of nations to fly
And given that you are almost a monopoly in your own space, what market share does this represent?
For over 20 years now, our business has been commanding over 80 per cent of the Kenyan market. We are also growing our global footprint by supplying to many countries in Africa, Saudi Arabia and even as far as Russia.
The upgraded cars must be a bit expensive for may tour operators or those looking to go into the business. What is RSA doing to drive uptake from this perspective?
Because the price is beyond the reach of some of our potential clients, we have arranged some financing for them to be able to buy either a new car, a used one or just the body.
At what price does a cutomised land cruiser go for?
Once finished, the least the customised tour vehicle can go for is Sh3.5 million. We can also fix just the body at Sh1.5 million. Additional transformations can take the cost up to Sh6.7 million.
And given the high demand, how does your order book look like?
In a good season, we do more than 20 cars a month.
There are plans to expand your production plant. What volumes do you target to assemble once it is up and running?
Once everything is set up, we intend to double the number of travelling land cruisers we work on.
How have the sales been in the last year?
Despite the highs and lows, we managed to sell more than 200 vehicles.
In an increasingly competitive environment, RSA must be having aggressive expansion plans. Do you have such plans?
In the next year, we plan to have set up a whole manufacturing plant on a five-acre piece of land we purchased near our assembly plant. The whole process is set to cost more than Sh500 million. With robust Government support, we intend to increase our market share through diversifying our offering from tourism to other sectors, including mining, the Government, NGOs and the general market.
What challenges does the firm face?
Imitation is a big challenge for us. However, we have put in place strategies to counter this through continuous research and development.
[email protected]