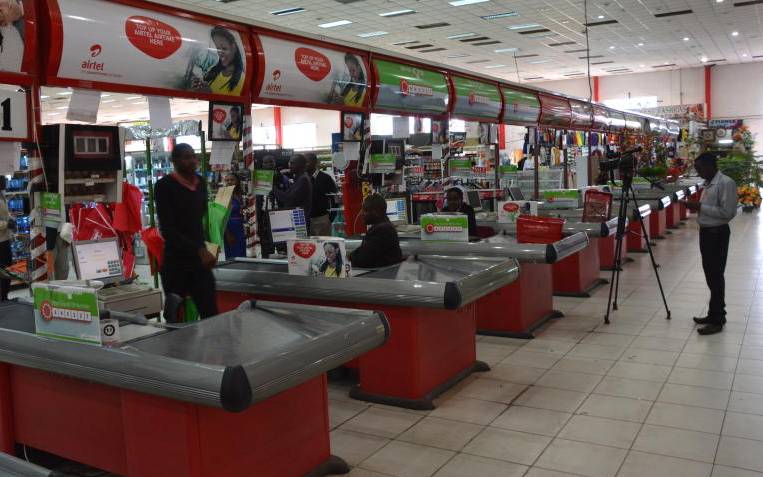 Debt-ridden retailer Uchumi has received a major reprieve after the High Court issued orders preventing its landlords from evicting it from the few buildings where the retailer is still operating.
The court also issued orders restraining UBA Bank, one of the creditors owed large sums of money, from selling off the land on which Uchumi's supermarket stands in Langata.
Uchumi has in the recent past shut down nearly all its branches and currently has less than 10 outlets in operation.
Justice Mary Kasango issued the orders that gave reprieve to the debt-saddled retail chain.
"An injunction is hereby granted against any eviction or the interference of the quiet enjoyment of Uchumi Supermarkets at all and any of the premises it occupies pursuant to a lease, tenancy agreement, license and, or controlled tenancy pending hearing and determination of this petition or further orders of the court," she said in the ruling.
Though Uchumi has just a handful of outlets left, the ruling will give it breathing space as many of its landlords have in the past tried to evict the retailer due to rent arrears.
Justice Kasango also stopped UBA Bank from exercising its "statutory power of sale" on the Langata property held as a charge pending the hearing and determination of the petition or further orders of the court.
The bank has been seeking to dispose of Uchumi's land to settle a Sh172 million debt. Uchumi owes suppliers more than Sh3.6 billion and lenders another Sh3 billion.
The retailer has previously made attempts to dig itself out of the debt hole, including proposals to creditors to convert their debt to equity as well as pleas for a Government bailout that was not successful.
It has also tried to sell a 20-acre prime piece of land in Kasarani, valued at Sh2.8 billion, to settle some of the debt but this run into headwinds after the Kenya Defence Forces claimed ownership of the property.