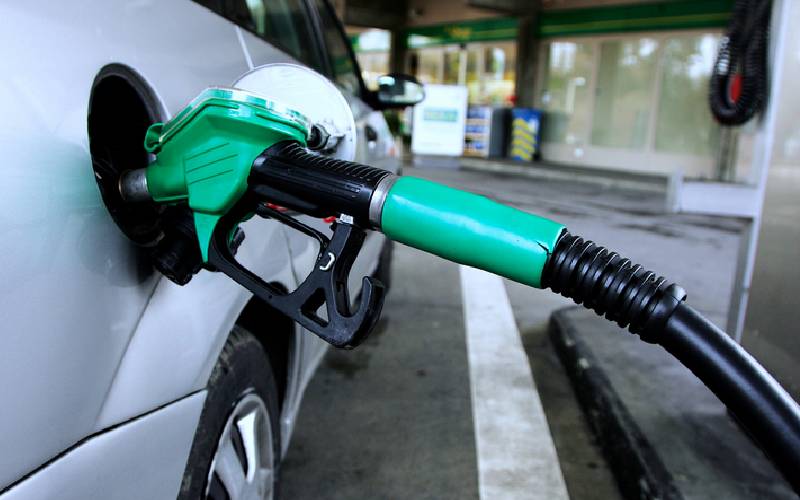 The prices of super petrol and diesel have increased by Sh0.28 and Sh2.44 per litre respectively in the latest review by the Energy and Petroleum Regulatory Authority. In a statement on Saturday, the authority's Director General Robert Oimeke also announced that the price of kerosene had decreased by Sh3.31 per litre.
Prices per towns
SEE ALSO: Kerosene prices at four-year low in rare relief for the poor
Following the review, a litre of super petrol will retail at Sh112.81, diesel at Sh103.04 and kerosene at Sh100.64 in Nairobi. In Mombasa, a litre of super petrol will sell at Sh113.30, diesel at Sh103.74 while kerosene will be Sh101.35. In Nakuru the three products will be sold at Sh109.89, Sh97.97 and Sh101.32 per litre respectively. In the lakeside city of Kisumu, motorists will pay Sh114.29 for super petrol, Sh104.74 for diesel and Sh102.35 for kerosene, whereas in Eldoret, they will pay Sh114.29, Sh104.74 and Sh102.35 respectively. The changes according to Oimeke are as a result of average landed cost of imported super petrol decreasing by 0.22 per cent from US$498.46 per cubic metre in July 2019 to US$497.36 per cubic metre in August 2019.
SEE ALSO: Shame of oil dealers hoarding fuel to distort market prices
Diesel increasing by 4.38 per cent while kerosene decreasing by 5.61 per cent. The changes to take effect from September 15, 2019.