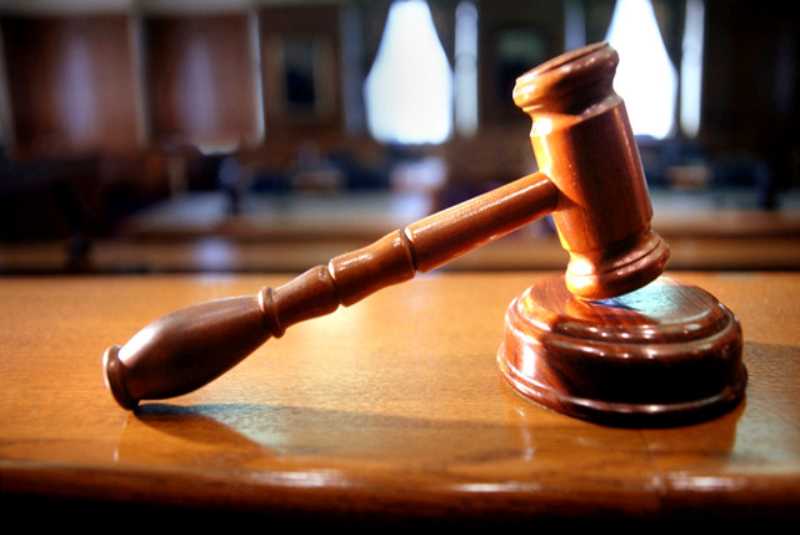 Business Premises Rent Tribunal has issued an interim order restraining Elimu Investment Ltd from evicting three business people from a premise in Nairobi. Ms Jessica Oyugi, Ms Shirin Amiralit and Mr Abdul Karim moved to court in 2015 to block an attempt to evict them from the Elimu Business Investment premises on Tom Mboya Street. The tribunal chaired by Mbichi Mboroki ordered the owners of the premises not to interfere with the three tenants until the dispute matter is determined. Yesterday, the three tenants complained to the tribunal that their properties estimated at more than Sh7 million had been destroyed and looted by unknown people who raided the premises at night and demolished a perimeter wall to gain access to the shops.
SEE ALSO: City assembly now wants Badi's team to handle pending bills
Ms Amiralit said her properties were looted after suspected hooligans raided her shop. On Wednesday, the rent tribunal accompanied by City Hall officials, lawyers for the parties and security toured the premises to ascertain the loss incurred during the incident. The matter is expected to come up for hearing today.