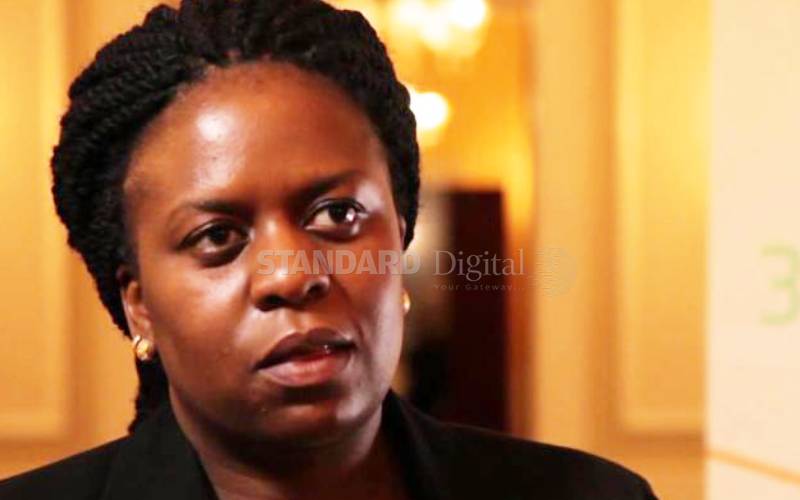 Kenya's largest telecommunications provider Safaricom contributed Sh600 billion in value to the economy during the 2014/2015 financial year. According to the company's 2019 Sustainability Report, Safaricom's six per cent contribution to the country's annual GDP is on account of taxes paid, revenue generated, jobs created and profits shared. The company said yesterday the number of jobs created directly or indirectly through its operations now stands at 978,633. "Climate change and inequality are the existential challenges facing the world today and businesses need to conduct their activities in a strategy that is mindful of these challenges," said Head of Corporate Social Responsibility Sanda Ojiambo (pictured) at a briefing in Nairobi.
SEE ALSO: Survey points to a stiff competition in Kenya's mobile industry
"This entails doing more than the conventional corporate social investment (CSI) and our approach is to align our businesses to the 17 UN Sustainable Development Goals." She said products like M-Tiba and Digifarm are geared at unlocking the value in the health and agricultural sectors respectively by lowering barriers to access faced by many low-income earners in the country. "Rolling out M-Tiba in six leading counties in maternal mortality translated to an overall reduction of nationwide mortality numbers and the long-term effect is the affected population spends less on healthcare," Ms Ojiambo said.