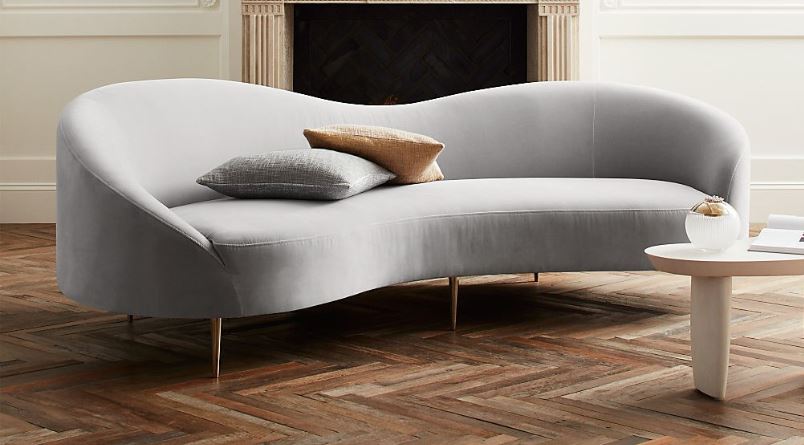 Home & Away
They can be statement pieces that soften the look of your space
"Curvy" is not just trending on fashion runways, curvy furniture is also trendy in décor pieces. Due to their form and shape, curved furniture is ideal for large spaces. For smaller spaces, go for a single statement piece that invites you to sit and indulge in the space. Curved furniture may include curved potifs and ottomans. Your curved furniture piece can be in a different colour to make it stand out from the rest of the furniture. In a world where life pressures are high and work schedules are long and demanding, decorators are going for calm and serene elements that provide a peaceful ambience for one to work or play.
SEE ALSO: Homestyle: Four rules for healthy houseplants
A novelty curved ottoman will soften the format of an interior scheme and a contrasting or complementing colour will make the piece to pop. Ditch the conventional boxy type of furniture and try out curvy pieces with rounded edges for a softer finish. This may play out as a round-edged headboard in the bedroom, a curved two-seater love seat, an accent chair or rounder and more feminine lines in the shape of your lampshades. If you are not yet ready to fully commit and go all out into curved furniture, then opt for rounder edges in furnishings such as scatter cushions and round bolsters, which are more affordable and wean yourself into the curvy trends. Patio furniture like rattan or wicker chairs and hammocks can complement your space and invite one to find a restful space to unwind and relax in a space that is out of the box.
SEE ALSO: Five ways to liven up your home decor
[email protected]