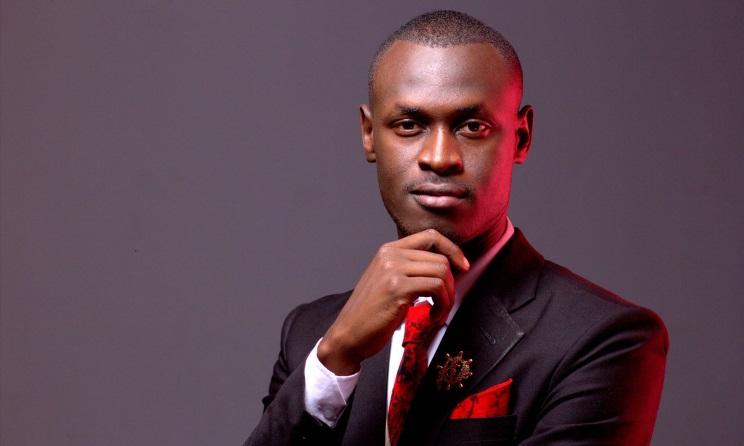 Hustle
The lifestyles of successful businessmen from around the world look very attractive.
The lifestyles of successful businessmen from around the world look very attractive. Word on the streets about how they spend extravagantly —the cars they drive, the fine dining experiences, exclusive holidays, the private residences, the amount they have in banks, seem never-ending. However, what we all seem to forget is that these business people had to build their businesses first. Take for instance the founder of Alibaba, Jack Ma. He was rejected several times before he made it. Elon Musk went bankrupt, Oprah was rejected as well, but they persisted. It's this breaking point that separates the entrepreneurs from everyone else. I have seen cases where people saw the glamour or read the stories of successful business people and quit their jobs, only to go back months later asking for their jobs back. With that said, here are some pointers on what you should really do before you decide to quit your job and venture into business and signs that show you might not be ready for business just yet.
SEE ALSO: Hustle Gang: After getting fired, I found success making leather soccer balls
Money:
Capital is very important. I went to this Hub while in the United States and their rule of investing into a business intrigued me. What happens is, if they like your business idea, you have to work out a 3-year financial plan without factoring in profits. For instance, if you want to start a coffee shop, you would factor in three years of rent, inventory, licenses, salaries, supplies, transport and other expenses. If the investor is impressed, then he/she will put money for three years in your idea and a compensation fee. When I asked where the profit made in the three years went, I was informed that the analyst will be able to use the profits to evaluate the business and advise how to adjust the business operations so that by the third year the business has more money to run it for longer. That was clever. That's why you see start-ups in America are being bought by major cooperations and end up thriving. Take care of your cash flow needs first before you start building an empire.
Research:
If you take your time and look at modern day advertisements or brands, you will notice that they have a story and the passion towards that specific field. The money comes as a pleasant addition. That's why we have investors and business owners. Investors have the money and they necessarily don't need the inspiration to run a business. They see an opportunity to make money and fund it, with the same enthusiasm they can pull out of a business, because to them it's all about profit. On the other hand, the business owner has an attachment to the product and wants the business to work out so badly. So do your research and always ask yourself 'Why' and 'Why Now'. Find out how viable your business idea is, even as you let your passion drive you.
SEE ALSO: I built up a great business then sold it
Mental endurance:
Everything starts in the mind. The mental stamina is a quality one MUST gain and nurture. You must be willing to give up so many things and resist many others in order for your business to grow. By the time your business is thriving you will notice that most of your friends are no longer in touch, you may have become distant with your family, lost a lot of money, changed your lifestyle, among other adjustments. These changes, if today one was asked to make, most of us would back out. But don't take it the wrong way, it doesn't mean that you are entering this war zone and you are purely suffering. The reward will give you hope so that you look forward to achieving the next step. But you need to be mentally prepared.
Freedom:
I have friends who work 9 to 5 jobs and keep telling me that I enjoy the freedom of spending time with myself. They see I have free days and I can walk in and out of my office whenever I want. What they don't know is that I have had to work long hours for 10 years in order to get free days that enable me to walk in and out of my office whenever I want. If you are quitting now because you want free time, then you are failing from the word go. When I started, I spent so many sleepless nights always thinking about my brand, but when you are employed, you will only think about your work when you are at work.