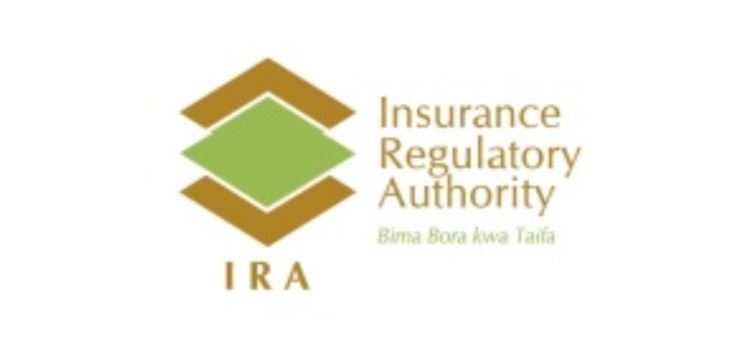 The Insurance Regulatory Authority (IRA) plans to develop a framework to help firms roll out innovative products. Through the regulatory sandbox, innovators will be licensed to pilot products under the supervision of regulators, enabling authorities to study the impact of individual innovations. It will also enable Government agencies to determine whether there is need to amend the law as the innovations are scaled up and rolled out to the market.
SEE ALSO: Why Chewing or Miraa has been banned at Statehouse
National Treasury Chief Administrative Secretary Nelson Gaichuhie said the move would foster innovation for the sector, but at the same time guard against disruptive impact that may come from such products. "IRA is keen on facilitating fintech and startups in the market to leverage on technology to solve some of the issues affecting access to insurance by working on a regulatory sandbox framework," he added. "Through (it), IRA aims at encouraging more experimentation so that promising innovations can be tested in controlled environments and have a chance for rollout." Mr Gaichuhie spoke yesterday when the industry regulator launched its strategic plan that will run until 2022. During the period, IRA expects to increase insurance coverage to 17 per cent from the current six per cent of Kenyans, as well as improve the financial soundness of insurers by enhancing their capital adequacy ratios to a minimum of 100 per cent.
SEE ALSO: Did Blue Chip companies learn from Kenyan garages?
The proposed framework is expected to encourage players to come up with solutions to increase insurance uptake in the country that remains relatively low.