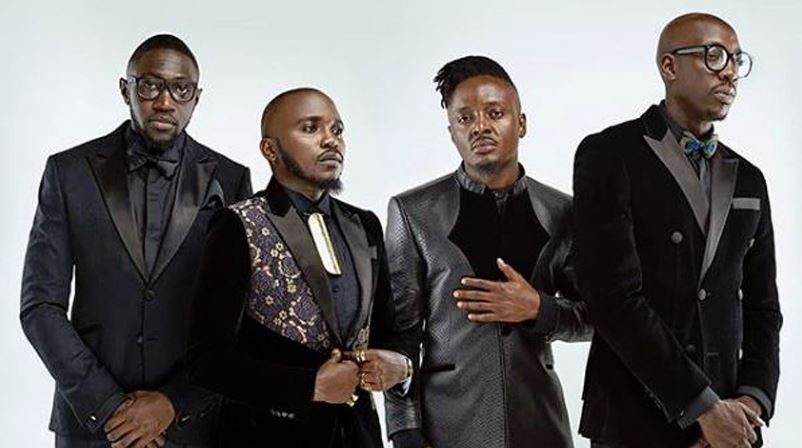 Bany Official is an artiste who's held onto his musical dream from when he was a teenager. He aspires to perform on the biggest stages and alongside international acts one day, but right now, he's facing a barrier. He says: "Music is an expensive affair, controlled by cartels."
He finances his music through a freelance job as a researcher and online transcriber. Bany has used his savings to fund video and audio recordings, only to see them get just a thousand views on YouTube and lead to a couple of performance opportunities, where he wasn't even paid. His investments have had zero returns.
This has been frustrating, but Bany's eye remains on the prize. He's waiting for that one song that will fulfil his long-held dream. On The Business Coach, we linked Bany up to Marek Fuchs who manages what's arguably Africa's biggest music group, Sauti Sol. Marek shared his insights on the music business.
The biggest challenge artistes face when kickstarting their careers is finances. How did Sauti Sol manage?
Sauti Sol was previously under Penya Africa, a non-profit music label that funded the group's initial projects. After I took over, we funded most of our projects through income from shows and endorsements. What's made us independent all this time is that we've always been intentional in the pursuit of where we earn money.
Read More
What are the group's main revenue streams?
Shows, digital stream sales and endorsements. Shows are limited to the time put in, so they're not as sustainable. As a result, endorsements are our main mediums of income as we can endorse as many brands as can fit within our brand.
How did Sauti Sol grow from being a city band to being a well-known brand across the continent?
We've been quite strategic. We consolidated our national fanbase before we started going for the international markets. In pursuit of the international market, we ensured that we never lost our sound. We did that by working with local producers, and doing remixes and collaborations to get our brand out there.
How do record labels work?
Record labels are like banks. They fund projects in return for a cut from projected income from future projects. Whenever you're considering working with a recording label, consider its experience, connections and money. As Sauti Sol, however, we're independent.
Copyright. How vital is it in the industry?
It's vital after any project to have a split sheet that indicates the roles played by the persons on the track – who's the producer, composer, songwriter, and so on. You never know if the song is going to be a hit.
[Ian Dennis hosts The Business Coach, which airs every Friday on KTN Home at 7:30pm]