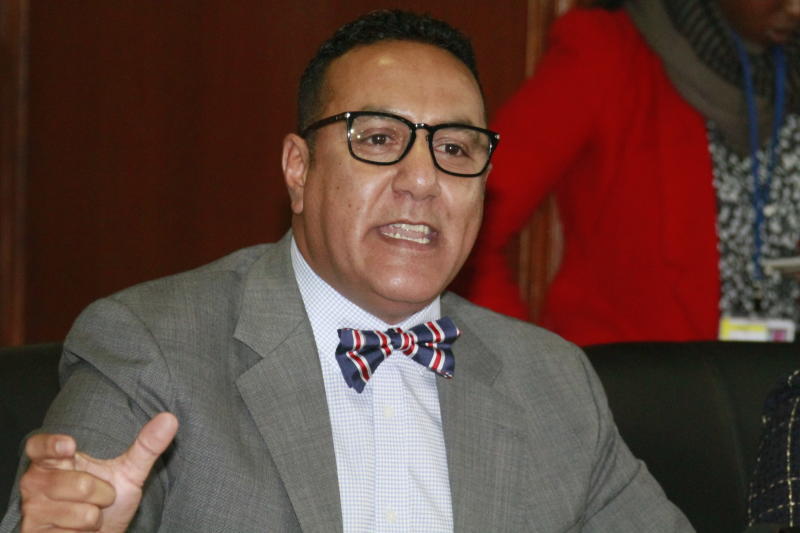 NAIROBI, KENYA:
Kenya is likely to earn 15 percent more this year from tourism as the number of visitors grows by 17 to 18 percent, the country's tourism minister said. The country relies on tourism as a source of hard currency and jobs, had 1.47 million tourists last year and earned Sh120 billion ($1.19 billion) from their visits. The forecast was based on a growing local market and new daily, direct flights to New York by Kenya Airways, which will attract more American tourists, Najib Balala said late on Wednesday, on the sidelines of the Africa Hotel Investment Forum, an industry event. But he said Africa's share of the annual global market, at about 3 percent of the total, was not impressive. Officials on the continent want to increase its annual share of tourists to 150 million by 2030, from the current 62 million.
SEE ALSO: Top Kenyan athletes open to help heal ailing tourism sector - Eliud Kipchoge to adopt lion
Along with agricultural exports and cash sent home by Kenyans living abroad, tourism is one of the top foreign exchange earners.