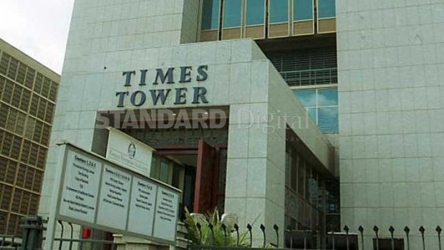 The taxman wants to get and additional half a million taxpayers to raise Sh60 billion by targeting mobile phone data and professional bodies.
The government will try to match data from bank accounts with professions including doctors, real estate developers and suppliers to ensure that everybody pays their fair share of taxes.
Only 4 million people are paying taxes in a country with 18 million voters and if the government ensured that KRA's mandate is expanded they be able to collect more.
"This approach, commonly internally referred to as Data Driven Compliance is meant not only to help us optimise our compliance and audit interventions but in addition to assure objectivity in our engagement with taxpayers," Commissioner General John Njiraini.
Read More
Mr Njiraini also said the new framework offers an avenue for speedy dispute resolution.