Pinnacle tower set to be rivaled by a new 61 storey building in Watamu; the Palm Exotica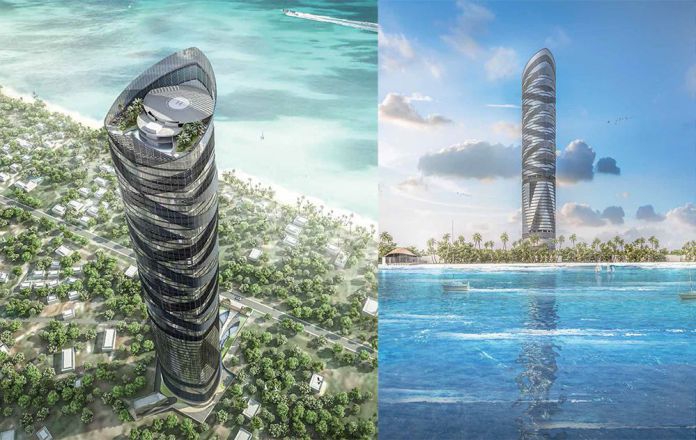 Watamu beach, in Malindi will host the tallest skyscraper in Africa once Palm Exotjca, 61-storey building, is completed.
The building's developers are investors from New York, South Africa and Italian billionaire Franco Rosco.
Towering at a height of 370 metres, the tower will add to the coastal town's clout as a luxury tourism hub. Designed by Italian architect Lorenzo Pagnini, the Palm Exotjca will be a mixed use development.
The architectural design borrows from simple traditionally crafted art pieces of Kenya's rich culture from the coast.
To fight drought, involve communities
According to the latest information from the Meteorological Department, rainfall will be poorly distributed in April, May and June, and this will have a serious impact on agriculture