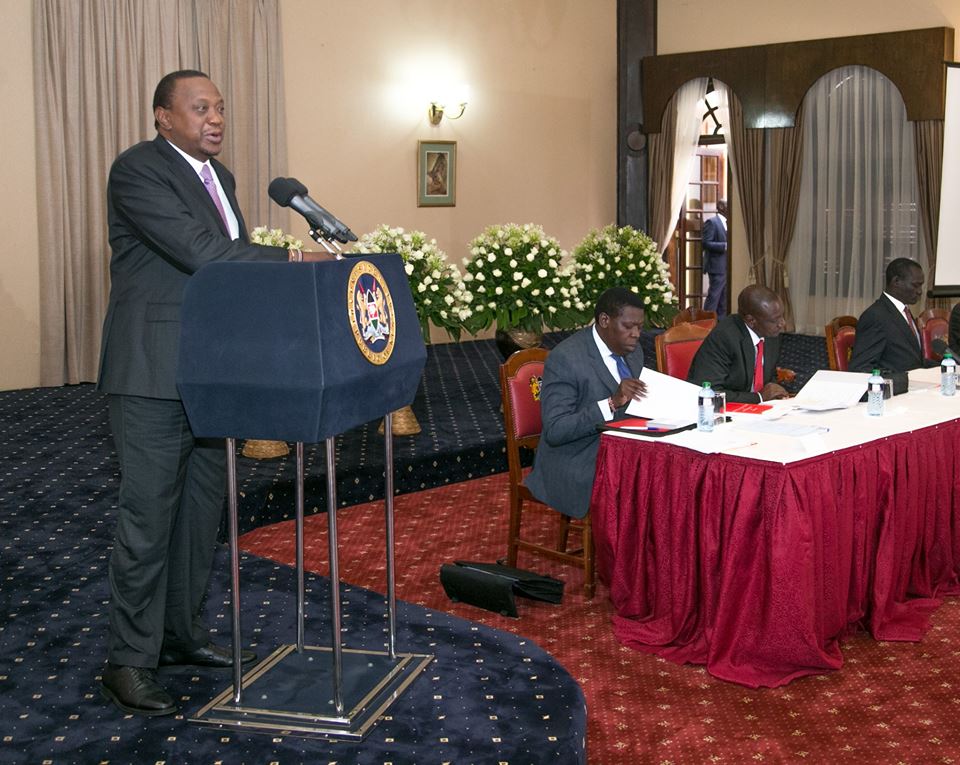 NAIROBI, KENYA: President Uhuru Kenyatta has said that his brother Muhoho Kenyatta should carry his own cross if found guilty of illegally importing duty-free sugar.
Speaking for the first time about the on-going probe on corruption involving the flooding of duty-free sugar imports into the Kenyan market, President Kenyatta insisted there are no sacred cows in the fight against corruption and that Kenya is committed to eradicate the vice within this generation.
President Uhuru drew applause from local and international investors when he threw his weight behind the office of the director of public prosecution to go after anyone found guilty of illegal business practice.
"I have remained quiet because I have full confidence in the agencies that we have to do their job," he explained. "People were out there mentioning my brother on Wednesday, I have said if he is guilty let the process continue," he said.
The president was responding to reports that a company associated to his brother Muhoho Kenyatta, was involved in the illegal importation of duty-free sugar.
"We must begin to develop trust in our institutions that they will protect the innocent and prosecute the guilty," he said. "Let's leave the politics out of it and do that which is necessary."