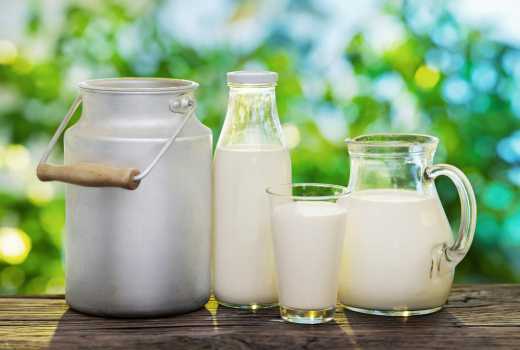 New KCC has embarked on an ambitious Sh1.5 billion programme to increase its processing capacity to 1.5 million litres of milk a day.
The plan involves upgrading of the firm's filling and packaging facilities across the country to ensure quality products using the latest technology.
In the modernisation, Eldoret and Nyahururu factories are grouped in the first phase while the second phase has Dandora and Sotik. The third phase will include Kiganjo, Kitale and Miritini.
New KCC Managing Director Nixon Sigei said the company was rolling out the upgrade at Dandora, its largest processing facility, with the arrival of new equipment this week currently being installed.
"The plant will more than double its processing capacity for its fermented milk products category of Mala and yoghurt whose demand in the market has continued to grow," he told Saturday Standard.
The upgrade will also expand and modernise the butter and fresh milk categories with an overall improvement of production efficiency at the facility, Mr Sigei added.
New technology
Part of the upgrade is the migration from the High Density Polyethylene technology to Poly Ethylene Terephthalate in packing of milk products.
"The company commenced its modernisation exercise at Eldoret factory with the commissioning of an ultra-modern UHT processing unit to boost the production of long life-products for the local and export markets," said Sigei.
Already, the investments are beginning to pay off such as the increase in payout to milk farmers, which has since risen to over Sh4.5 billion from Sh2.5 billion in previous years, marking a 72 per cent growth.