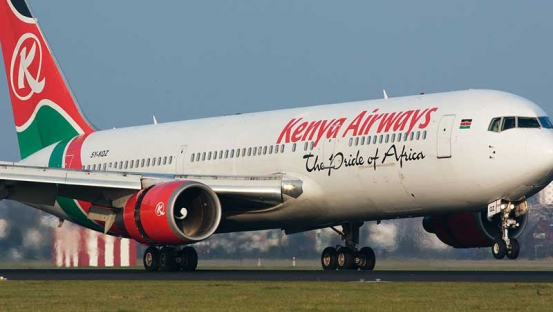 Kenya Airways has partnered with Pesalink, a switch that has more than 30 banks, to provide mobile and bank payment options to its customers.
The payments will be powered by the firm Cellulant. Kenya Airways Chief Commercial Officer Vincent Coste noted that the airline was keen to offer innovative solutions.
The group head of new product execution at Cellulant, Mr Bryan Kariuki, said, "Customers in Kenya can now book their tickets online using over 30 mobile money wallets and banks."