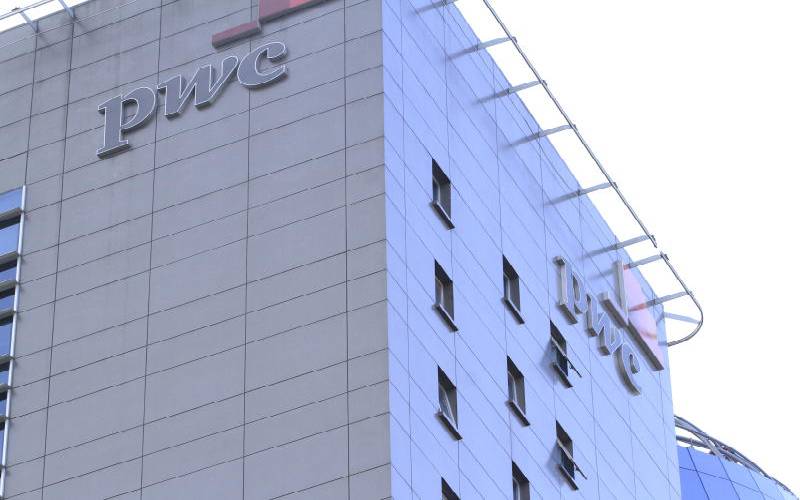 Kenya is a top destination for companies seeking expansion in Africa, a new survey shows.
The study by global audit firm PwC, conducted among chief executives around Africa also shows that the business leaders are doubtful of making growth plans outside the continent.
Kenya ranked above China, UK, France and India. The US topped this list, beating Kenya by only one per cent.
Dubbed the Africa Business Agenda Playing It Safe 2019, the survey ranked South Africa as the least important territory with confidence by African CEOs on the country falling sharply from 16 per cent in 2017 to five per cent in 2018.
The report projects optimism on increased intra-Africa trade, boosted especially by the African Continental Free Trade Area recently signed by almost all states.
Read More
This is even as the CEOs' confidence about the growth of their own companies dipped from 79 per cent in 2018 to 77 per cent this year.
"CEOs also reported a noteworthy dip in confidence in their own organisations' revenue prospects over the short (12-month) and medium (three-year) term.
"If CEOs' confidence continues to be a leading indicator, global economic growth will remain slow and business leaders will choose to play it safe in terrain they know," says the report that polled 83 CEOs across 19 African countries.
Optimism on the strength of the global economy fell, with 42 per cent of African business leaders believing it would not improve.
The CEOs identified policy uncertainty, over-regulation and exchange rate volatility as potential threats to growth at 49 per cent, 43 per cent and 42 per cent respectively.
Terrorism reduced as the most potential risk from 38 per cent in 2018 to 16 per cent in 2019.