Sponsored Content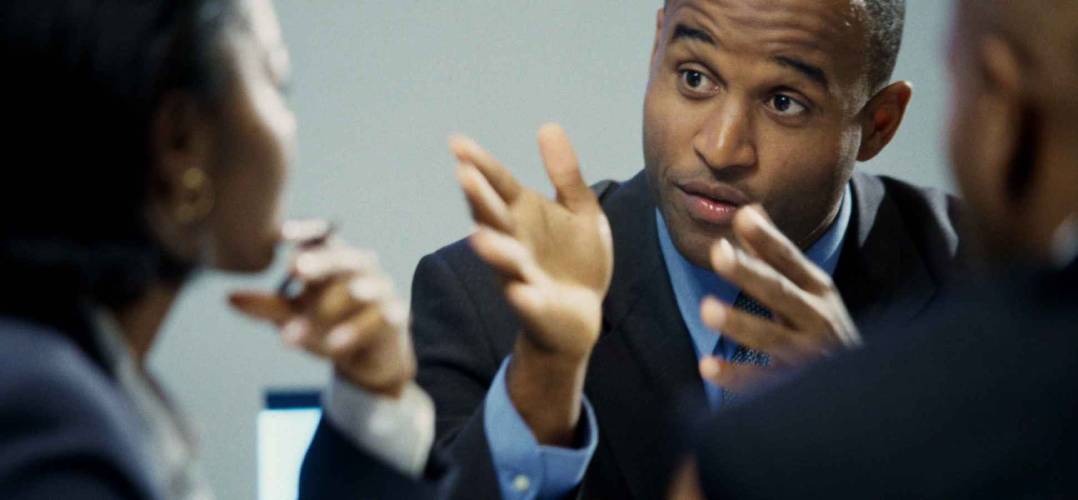 Small and Medium Enterprises (SMEs) in the country face many challenges which push them out of business before their second or third birthday.
Some of the causes of business failure stem from tough economic environment, high operating costs and bad business decisions.
A business is said to operate in a tough economic environment when there are high unemployment levels, therefore, leading to fewer sales, high inflation that pushes the prices or good and services beyond buyer's reach, unfavourable laws and a sluggish economy which in turn affects cash flow.
High operating costs may stem from high operational expenses that consist of things like administrative and office expenses like rent, and staff salaries. It can also be caused by high license and insurance fees.
Regarding business decisions, entrepreneurs especially when starting out are responsible for charting the course of their ventures. They, therefore, set every major agenda of the direction of their businesses. However, sometimes they miss the mark due to their inexperience which makes the performance of their businesses suffer.
However, with the rise of business clubs in Kenya, fuelled by SME-centric financial organisations, there may be a light at the end of the tunnel for SMEs during tough economic times. Business clubs come with coaches, financial advisors and are tailored to give entrepreneurs the much-needed comfort since the journey of setting up a venture is never easy. Entrepreneurs have to constantly deal with many challenges which drain them emotionally, financially and physically.
A good example is the Barclays bank Business Club which gives business people the opportunity to meet and network with other entrepreneurs. They set up meetings and workshops that provide their members with the perfect opportunity to exchange ideas and learn how other businessmen deal with challenges in their areas.
Members of the club can apply for loans to expand their business at low-interest rates.
In addition to that, the Barclays Bank Business Club regularly organizes seminars where members are taught on the necessary skills to run a business effectively. With that, they become better placed at making well-informed decisions.
They also get to learn how to improve their business and creditworthiness. Notably, with a good credit source, it's easier for financial institutions to grant loans to businesses to meet their needs.
Furthermore, the club organizes annual trade fairs where members get the opportunity to showcase their products.
Moreover, members of the club enjoy flexible and extended business hours at the Bank's dedicated suites. This means that they can enjoy the Banks services beyond the normal working hours.
If you want a bank that is committed to seeing your business succeed, then Barclays Bank is the place for you.
Here is the story of Mr. Mathew Kituu who's part of the Barclays Bank Business Club.