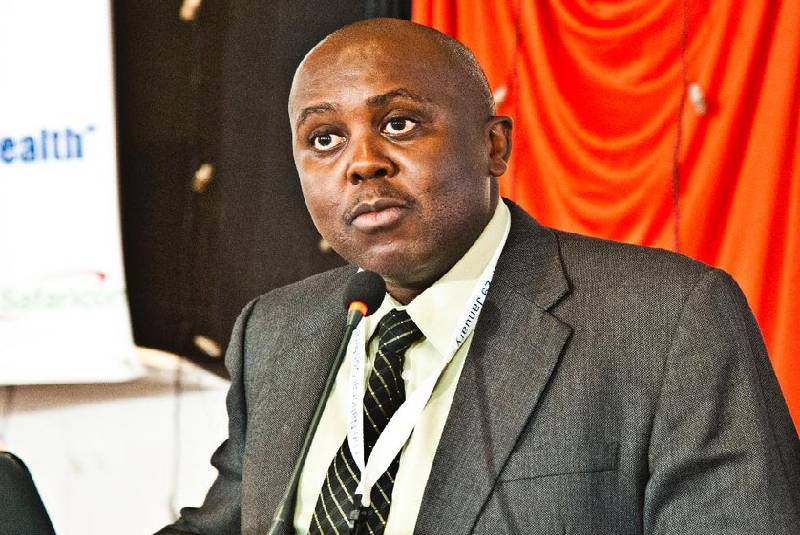 Telkom Kenya has told of plans of pumping in Sh1 billion in the expansion of its 4G and 3G network infrastructures before June 2019.
Telkom Kenya CEO, Mugo Kibati said that the improvement of the telco's infrastructures is meant to put the company at par when it comes to innovation.
"It remains our objective to entrench our position as Kenya's preferred data network, which can only be achieved through the evolution of our network to become a stronger and future fit telco," Mugo said.
According to the CEO, the telco is geared for the establishment of 4G/LTE network in Kenya which will use high altitude balloons as floating cell towers that will provide network for places such as Nanyuki, thika, Nyeri and Nakuru.
The CEO said,"The strategic support from our shareholders and other partners is giving impetus to our data network expansion strategy."
Read More
This comes at a time when India's Bharti Airtel is in talks to buy Telkom Kenya, the East African nation's smallest telecoms operator, to create a stronger challenger to market leader Safaricom according to industry sources.
London-based Helios Investment, which owns a 60 percent stake in Telkom, is looking to partly cash out of the investment which it entered in 2015, the sources told Reuters.
It is said that Telkom approached Airtel for merger talks last year, only for them to abandon the plans.
"Airtel is in the driving seat. They are leading the talks. Helios is partially cashing out," said one of the sources.
The deal is expected to be completed by the end of this quarter, the sources said.
The sector regulator Communications Authority of Kenya said it was yet to be formally notified by the two operators of the latest attempt at a deal.