Programming rules set for review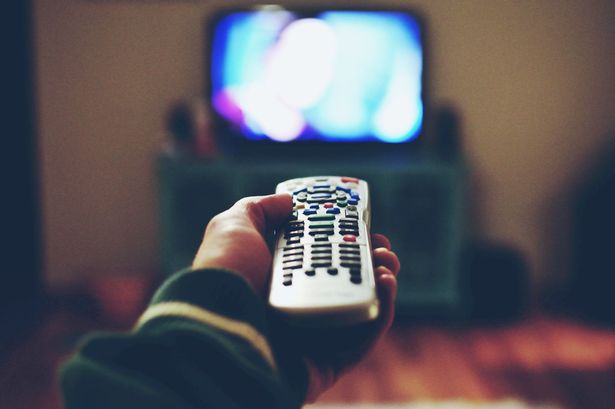 Broadcasters and content creators could soon be subjected to new regulations.
Communications Authority of Kenya (CA) earlier this week said the current Programming Code developed and published almost three years ago requires an overhaul to adapt to the changing market.
CA Director-General Francis Wangusi said the review is in line with the Government's policy objective of facilitating the development of a responsive and responsible broadcast industry.
"This in order to enhance the regulatory environment," said Mr Wangusi at a meeting with broadcasters in Nairobi.