No festive stress if your ATM card is from Co-op Bank
BRANDING VOICE
Sponsored by Co-op Bank | Dec 29th 2021 | 2 min read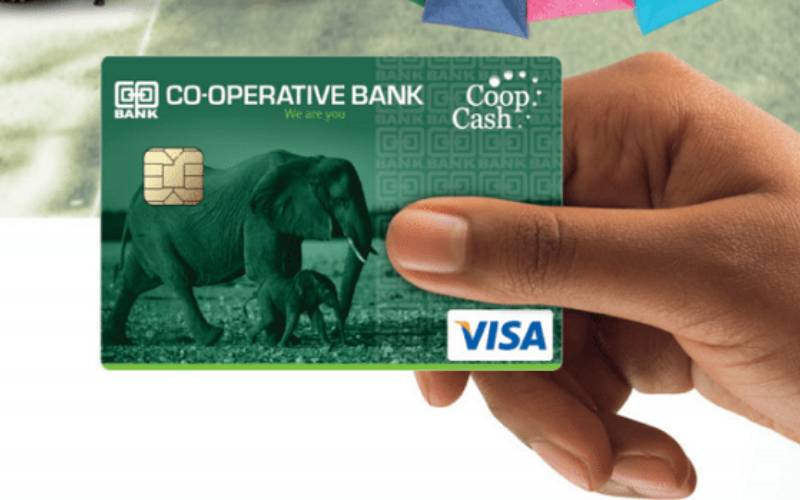 Be like Zeddy. Zeddy who, when asked what he is carrying in his pockets, replies: "Ndovu." And that is not to mean Sh1,000 notes but a certain green card he has; an ATM card from Co-operative Bank that he uses to pay at every available opportunity. He has nicknamed it so because of the elephant image on it. You should hear Zeddy utter the words "ndovu ni kuu" with his Coast-ish accent.
Shop like Zeddy. He knows a thing or two about the capabilities his Co-op ATM card has. And this festive season, Zeddy will be going about his business like a boss. Paying for his fuel, buying gifts at the supermarket, getting his family a treat, and anything in-between. He says it is easy and safe. He is not a fan of carrying around cash and his card serves him just well. And not once has he been let down.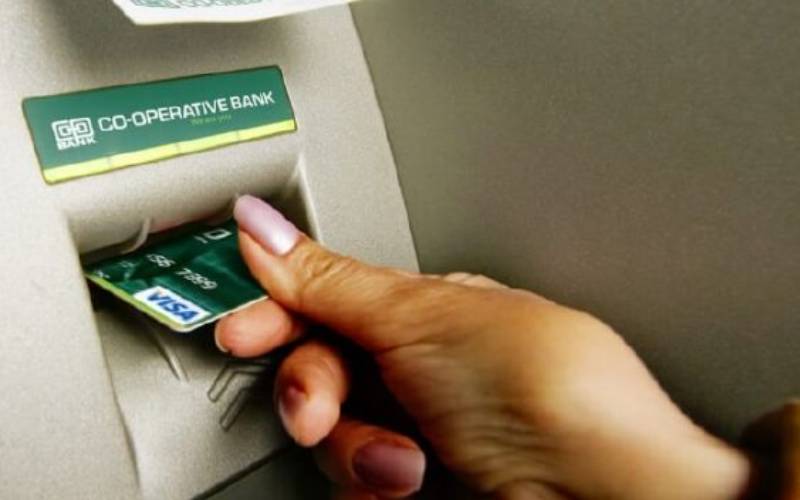 Roll like Zeddy. Whether you have Co-op ATM card any other card in the Co-op Bank family (among them the Sacco Link and Yea! Cards), your holidays will have more cheer and less worry because happiness is only a PIN code away.
Be deliberate Zeddy. He believes in living one day at a time but also knows that tomorrow is the sum total of today's choices. He hates being penny wise and pound foolish because in finances, choices have consequences. Knowing well that it is cheaper to use cards than any other cashless method, the penny-wise side of him helps him save hundreds. And knowing that outlets that accept cards are always the ones with the better deals, he also attains pound wisdom.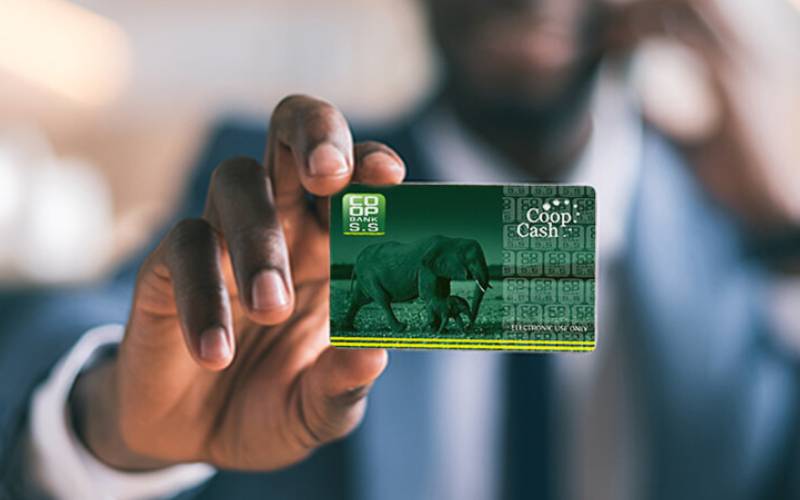 Be adventurous like Zeddy. He doesn't like being caged. He doesn't spare a moment when it comes to exploring. The only question you'll hear him ask is, "Does this place accept cards?" then if it's a "yes", Zeddy will quickly ask for the menu. He says he might start an exploration blog soon.
Be tall like Zeddy. Okay, this one isn't possible to imitate. He is almost six feet tall. He should have tried basketball. He could by now be giving the likes of LeBron James and Steph Curry a run for their money (and spending his hefty pay through the ndovu card). By the way, the cards from Co-op Bank that work perfectly on any Visa-branded station globally.
But above all, play your cards the way Zeddy does with his Co-op card especially during this festive season. It will do you a whole lot of good. Happy holidays!