Parties should give room for citizens' participation
COMMENTARY
That is the tragedy of our politics. A lot has been said on how children are not being modeled in the right way when such obscenities are aired on live television, respect the presidency even if you do not respect the holder of the office and the list is endless.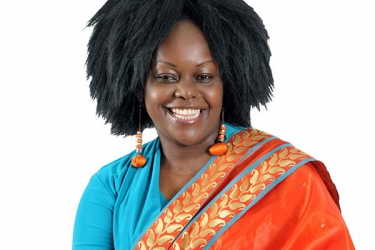 By Justina Wamae | 5 years ago
Development jargon slowing down growth
Sitting through a recent class on leadership, which remains at the core of effective strategy development and organisational change, I experienced a light bulb moment, which I have since named "linking global knowledge with local experience."
Justina Wamae | 6 years ago
Encourage on-the-job training
During graduations, graduates outline dreams and an appetite to up eat the world, believing they can have everything.
Justina Wamae | 6 years ago
The perils of copy-and-paste programmes
Most Kenyans born after 1980 have gone through the 8-4-4 education system. In effect, most of us will attest to the power of highlight, control C and control V: copy and paste.

Justina Wamae | 6 years ago

;