Kenya is sinking under the weight of poverty
SUNDAY MAGAZINE
What these aspiring leaders need to know is that the greatest burden that Kenyans carry today is poverty. Sort that 'little' problem and Kenya is on her way to greatness.
By Jennifer Muchiri | 4 years ago
Fathers must take their role seriously
Today is Father's day, the day we celebrate fathers and father figures. This year's Father's Day comes soon after a ruling issued by the Kenyan courts bestowing on every child the right to have their father's name on their birth certificate.
Jennifer Muchiri | 5 years ago
Youth must be taught how to be responsible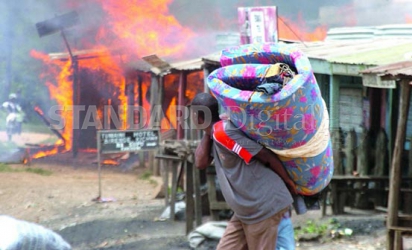 Who is willing to teach the youth that tribalism has no place in the making of a united nation? How will our young people know that leadership positions should not be determined by one's ancestry or the depth of their pockets?
Jennifer Muchiri | 5 years ago
Mother's Day should be marked daily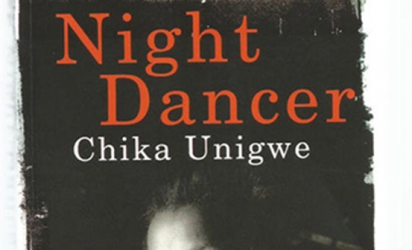 The story of Ezi and Mma reminds us that mothers are unrivaled in their love and desire to tend to their children; that they will sacrifice their own lives if they have to if only to see their children safe and happy.
Jennifer Muchiri | 5 years ago