Too many teens abusing drugs
SUNDAY MAGAZINE
My neighbourhood has lately been hit by news of rampant drug abuse, with fears that school children are gradually getting sucked into the vice.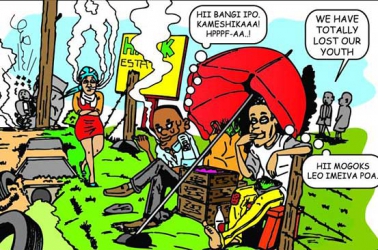 By James Maina | 5 years ago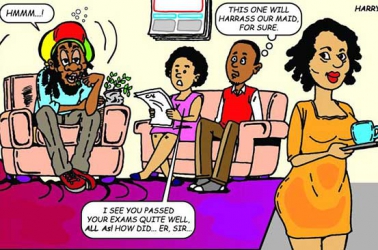 Good tutors are hard to come by
Like most parents of school-going children in the country, Baba Jimmy's head has been on fire throughout this term. Thanks to the teachers' strike, my children have been cooling their heels at home, leading to fears that their grades might plummet below the current low.
James Maina | 6 years ago
Did President Barack Obama really leave?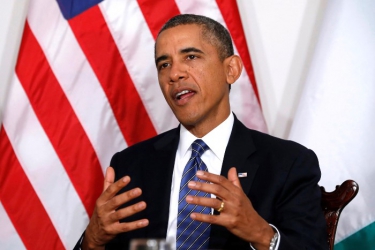 President Barack Obama's visit to Kenya was by all accounts historic.
James Maina | 6 years ago
Abuse of office is an old crime
The term "abuse of office" has lately been trending in popular debate, after it emerged that a top-ranking police chief had used state resources for the enjoyment of members of his family.
James Maina | 6 years ago