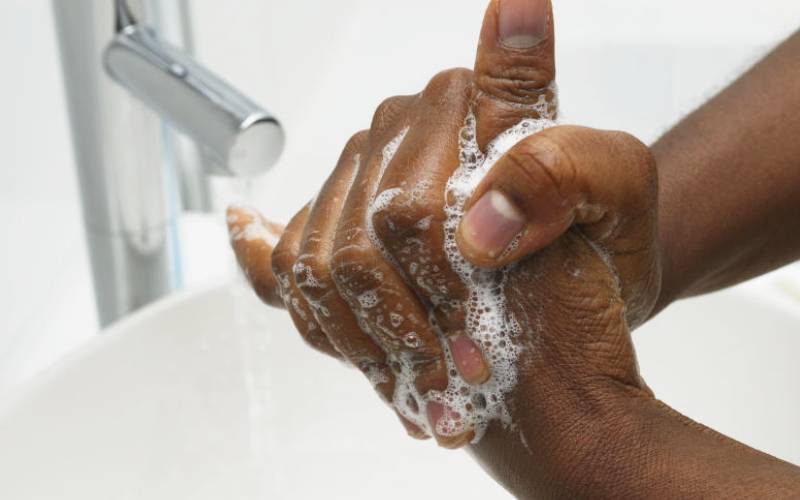 By Karen Hofman and Susan Goldstein | 1 year ago
Janet Kirina: I wasn't naked
After Janet Kirina aka Nariki's, arguably suggestive photos leaked to the media on Monday, the actress and film producer threw in a defence explaining that she wasn't naked as many may have assumed.
FM | 8 years ago
Kenya to get eight drones from the US
The Pentagon plans to provide eight small unarmed drones to Kenya to help combat Al Qaida and Al Shabaab in Somalia. The drones are part of a new package of military aid for key African partners. The hand-launched drones will be used to pinpoint targets for strikes using ground forces or armed aircraft.
FM | 9 years ago
AMISOM moves to capture Al-Shabaab training camp
Amisom and TFG troops have launched an operation to capture Lanta?Buro village, the site of a major Al Shabaab training camp. The move is part of efforts to end the control of the Islamist group over large parts of central Somalia.
FM | 9 years ago