Access to internet restricted in Kazakhstan due to protests
ASIA
By Agencies | Jan 11th 2022 | 2 min read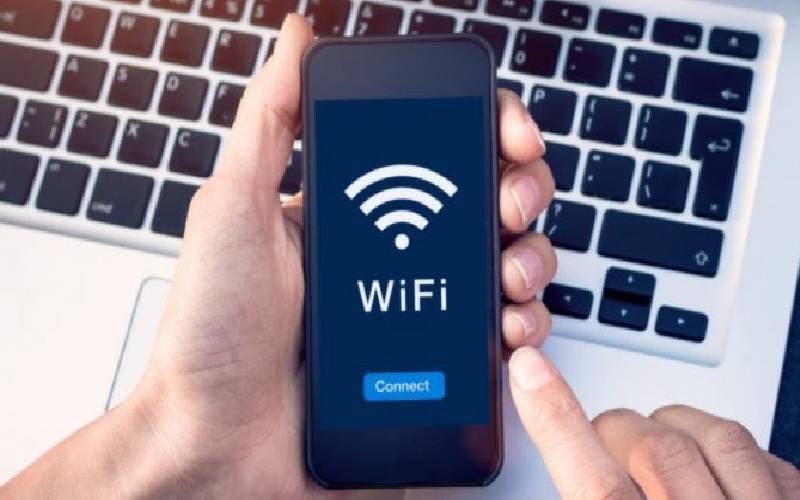 Internet is unacceptable across the whole of Kazakhstan on Monday, including in its capital Nur-Sultan, a Sputnik correspondent reported.
Access to the internet has been often restricted in the Central Asian country during mass protests that turned violent in early January.
Protests erupted in Kazakhstan earlier in the month over a twofold hike in fuel prices. In light of the violence that followed, Kazakh President Kassym-Jomart Tokayev declared a nationwide state of emergency, effective until January 19, and invited the Collective Security Treaty Organization peacekeeping forces to help bring the situation under control.
Some countries are monitoring the situation with India being the first country to condemn the spiraling violence.
India said on Monday that it is closely following the recent developments in Kazakhstan looked forward to early stabalisation of the situation in the central Asian country.
Ministry of External Affairs spokesperson Arindam Bagchi said in response to media queries that coordination with authorities has helped ensuring the safety and security of Indian nationals.
"India is closely following recent developments in Kazakhstan. We express our deepest condolences to families of innocent victims who have lost lives in the violence. As a close and friendly partner of Kazakhstan, we look forward to an early stabilisation of the situation," he said.
He said Indian nationals are advised to follow local security instructions and get in touch with the Embassy of India for any assistance.
At least 164 people were killed and more than 5,000 detained during violent upheaval in Kazakhstan as the turmoil swept the country.
The death toll, which was 44 on Friday increased significantly, according to state-run TV station Khabar 24 on Sunday which cited Kazakhstan Ministry of Health.
Nearly 125 criminal cases related to the incident of violence have been opened by the police officials. These cases also include allegations of assault, murder, and robbery.