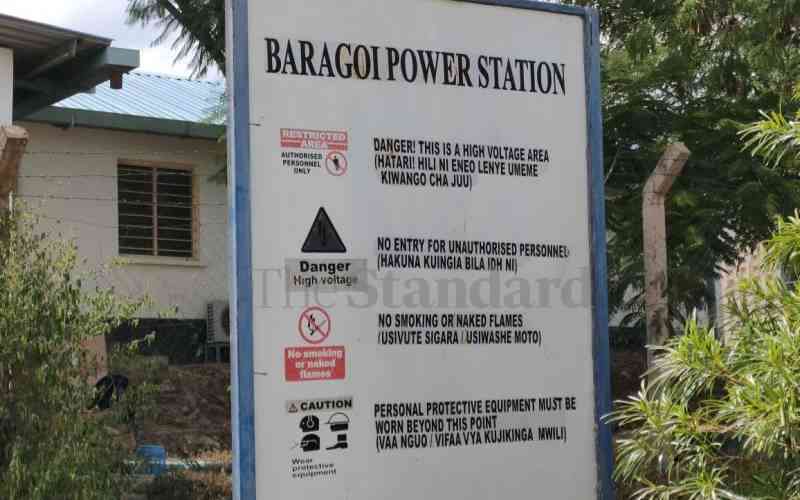 Residents of Baragoi in Samburu County have accused Kenya Power of poor services.
Local traders said they have been experiencing frequent power outages two months and they have suffered huge losses.
They also fear that the frequent outages may lead to increased insecurity in an area that is already experiencing security challenges because of bandits.
"This town is not peaceful and lack of electricity might give criminals an opportunity to strike especially at night when it is dark," Antony Ndung'u, a resident, said.
Salons and barbershops have been greatly affected due to lack of electricity with owners complaining of losses.
"We usually depend on electricity to work in order to pay rent and buy food. We don't make any money and we are required to pay rent," said Veronica Napedo, a salonist.
Muchemi Njeru, a businessman, complained of losses after his stock of fish went bad in a refrigerator.