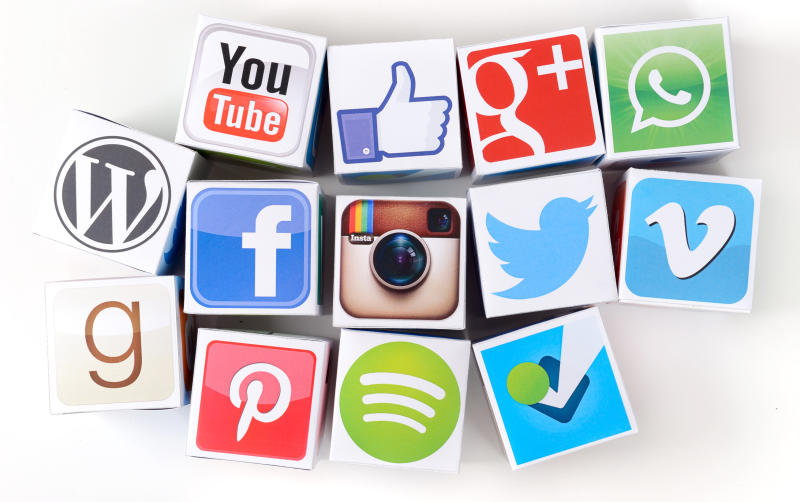 Disinformation is one of the biggest challenges to the practice of journalism and media stakeholders should find ways to fight it.
Speaking at the Africa Media Convention in Arusha, Tanzania, Kenya Editors Guild President Churchill Otieno said that one of the key tenets of journalism is to report the truth yet this is under attack from misinformation and disinformation.
"One of the biggest challenges to truth is disinformation. Media must look for ways to support credible information. In any democracy, growth and development happens when citizens are able to access credible information in a timely manner," said Mr Otieno who is also the chairman of the Eastern Africa Editors' Society.
The four-day meeting in Arusha brings together editors and media stakeholders from Kenya, Tanzania, Uganda, Ethiopia, Zambia, Zimbabwe, South Africa among others. It will culminate in celebrations to mark the World Press Freedom Day tomorrow (May 3). Tanzanian President Samia Suluhu is scheduled to officiate at the ceremony. The theme of this year's World Press Freedom Day is "Journalism Under Digital Siege".
Standard Group Editor-in-Chief who spoke on strategies to combating digital surveillance said, "Media ought to evolve and find ways of dealing with digital threats."
Media stakeholders and editors were asked to work together towards building solidarity in Africa for press freedom. While addressing the Convention, Unesco representative, Lydia Gachungi expressed the need to use available frameworks to ensure solidarity.
KEG Council Member, Academia Prof. George Nyabuga, urged journalists to be responsible in their reporting. "The fact that we can congregate in Arusha today attests to the fact that the journalism space is growing. But it is important that we do not abuse the freedom of expression given to us.
Kenya Correspondents Association Chairman Mr. Oloo Janak, said although press freedom is guaranteed in the constitution, Kenya has had clawbacks.
"There are many times when the Kenya Media Sector Group (KMSWG) has moved to court to fight attempts by the government to curtail press freedom," said Mr Janak,