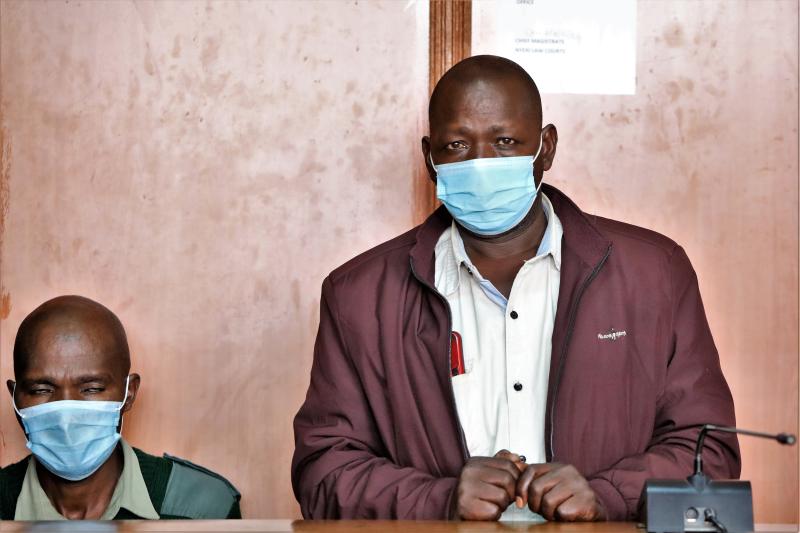 A businessman has been charged with evading tax amounting to Sh4.9 million.
David Kamani, a director of Sawakal General Contractors Limited, appeared before Chief Magistrate Francis Andayi to face four counts of fraud and another of failing to pay tax.
Mr Kamani was charged that on diverse dates between January 1, 2014, and December 31, 2018, he failed to declare Sh27 million from the business which would have attracted Sh4.9 million Value Added Tax (VAT).
He faced a second count of fraud by omitting Sh2.4 million from his income tax returns, an amount which would have attracted Sh61,658 tax during the same period.
On the third count, the accused was charged that within the same period, and without reasonable cause, he failed to pay VAT on due date.
In the fourth count, Kamani was accused of failing to pay Sh61,658 income tax by the due date.
Through lawyer Muhoho Gichimu, the accused denied the charges and requested he be released on reasonable bond with the option of cash bail.
According to Gichimu, the accused was not a flight risk as he is a resident of Karatina where the business is also based.
The prosecution, led by Mwangi Gachanja, said even though it was not opposed to the grant for bond or bail, the court should exercise its discretion in awarding the sum.
But Gichimu argued it would be unfair since there were set guidelines directing the court on how much bond to grant the accused.
The magistrate released the accused on a bond of Sh1 million with a surety of a similar amount. The case continues on January 27.