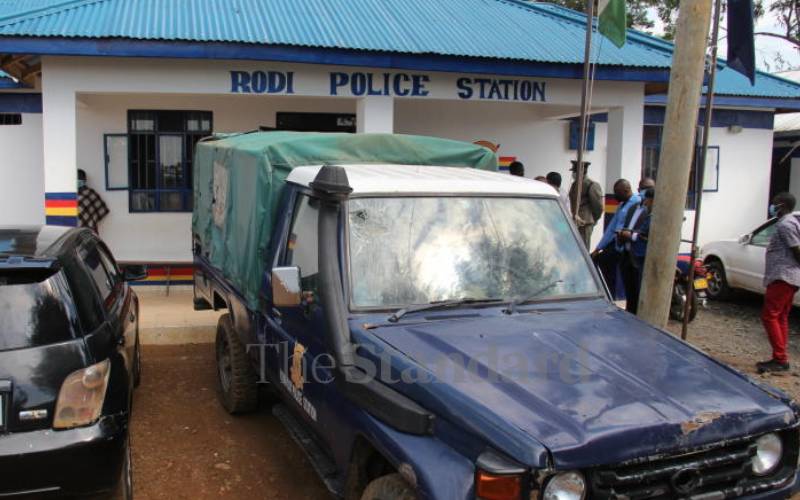 A primary school headteacher in Homa Bay has been arrested after he reportedly hired an underage girl as a househelp thereby denying her a chance to attend school.
The nine-year-old is said to have dropped out of school in Migori County in May last year. She was in Standard Two.
She is said to have been tasked with the responsibility of taking care of the teachers' one-year-old baby.
The headteacher, who lives in Rodi Kopany Township, is accused of making the girl stay in his house when she was supposed to be in school.
His arrest followed concern by neighbours who wondered why the girl was not going to school. Some of the residents informed Homa Bay sub-county children's officer Joseph Otieno about the situation.
Otieno said he liaised with police from Rodi Police Station and stormed the house.
The officers arrested the headteacher after establishing he had turned the girl into a house help. "It is true the man has been exposing the girl to child labour," Otieno said.
The headteacher was detained at Rodi Police Station.