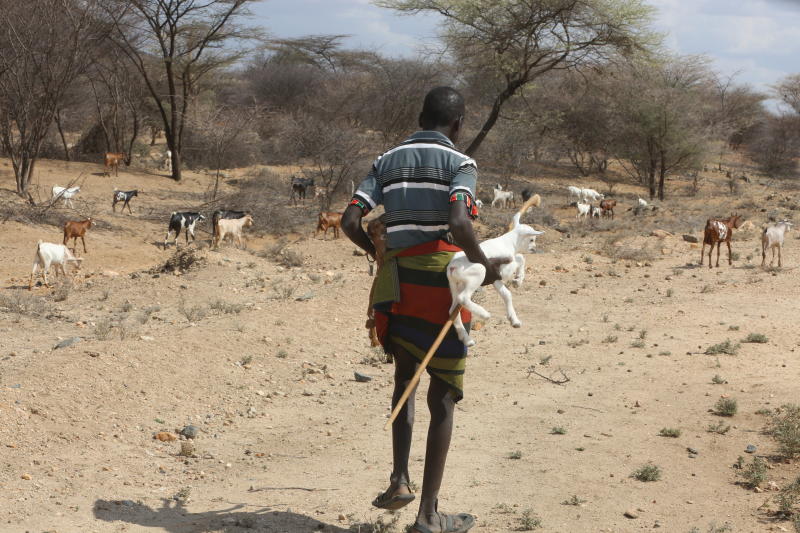 The Kenya National Union of Teachers (Knut) has threatened it will press its members to withdraw their services from Kerio Valley following a rise in bandit attacks in the area.
West Pokot County Knut Secretary Martin Sembelo issued an ultimatum to the government to address runaway insecurity and advised teachers to keep off schools until their safety is guaranteed by the state.
"We can't risk our teachers teaching in hostile areas.
We are telling our teachers not to risk their lives going to school without proper security," he said.
Speaking to the press in Kapenguria, Sembelo called on the government to mop up illegal guns in the area, adding that many teachers have been transferred to safer places.
The fate of more than 5,000 learners and 300 teachers hangs in the balance as they opt to stay at home for fear of sporadic attacks. Sembelo said insecurity has caused panic among residents, school children and teachers in the area.
In a recent incident, which occurred on January 1 at Cheptulel village, four people, among them a teacher and two learners, were gunned down by suspected bandits.