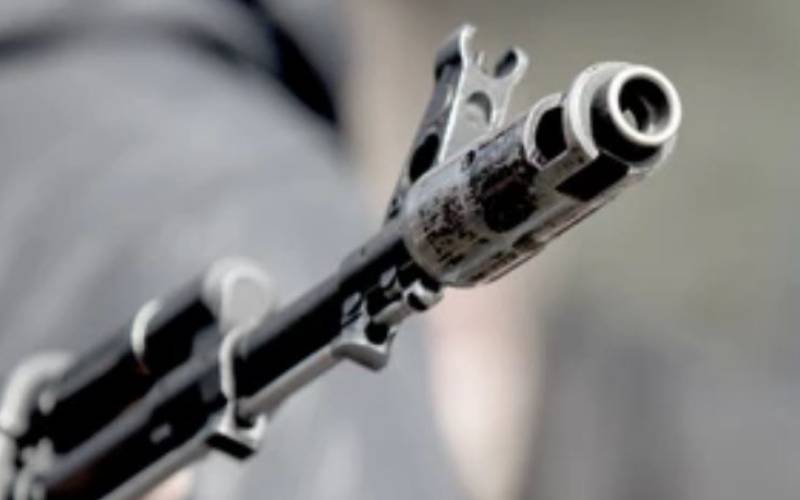 One suspect was on Friday evening gunned down, while three others escaped during a foiled robbery at a petrol station in Kitale town.
The suspects who reportedly had guns, exchanged fire with the police before one of them was shot dead.
He was the rider of a motorcycle the suspects had.
Trans Nzoia County Commissioner Sammy Ojwang said the suspects had tried to rob pump attendants when officers on patrol responded at 7.30pm.
The officers gave a chase and shots were fired, leading to the death of one of the suspects, said Ojwang.
"The robbers had struck at the petrol station and demanded that the pump attendants surrender the day's collection. Our officers who were on patrol responded and thwarted the robbery," he said.
"After a chase, there was an exchange of gunfire between the officers and the criminals and one of the thugs was gunned down. We recovered a motorcycle they were using."
He said a manhunt for the three is on and urged the public to report those they suspect are engaged in crime.