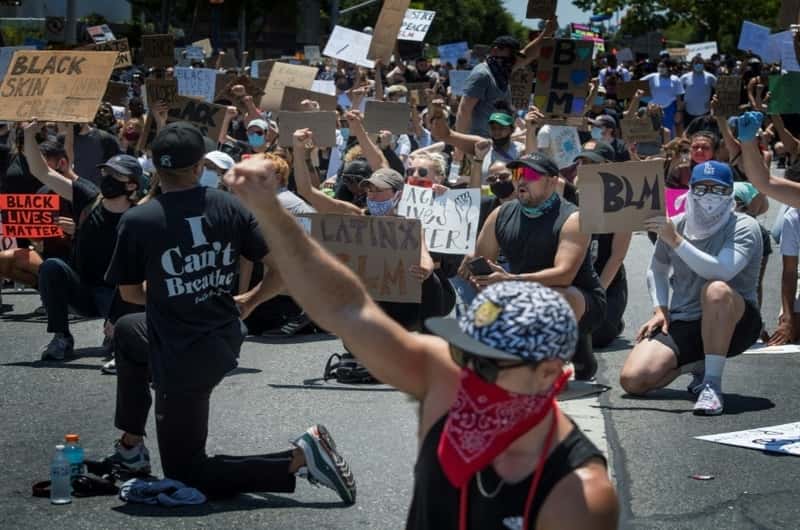 US protesters welcomed new charges brought Wednesday against Minneapolis officers in the killing of African American man George Floyd -- but thousands still marched in cities across the country for a ninth straight night, chanting against racism and police brutality. With a key demand met, demonstrators nevertheless staged large and mainly peaceful rallies calling for deeper change in cities from New York to Los Angeles, hours after the new indictments were announced. Pressure on President Donald Trump mounted as his former Pentagon chief Jim Mattis launched a searing broadside, accusing the Republican leader of trying to "divide" America during the unrest. Minnesota authorities elevated the charge facing police officer Derek Chauvin in the death of George Floyd to second-degree murder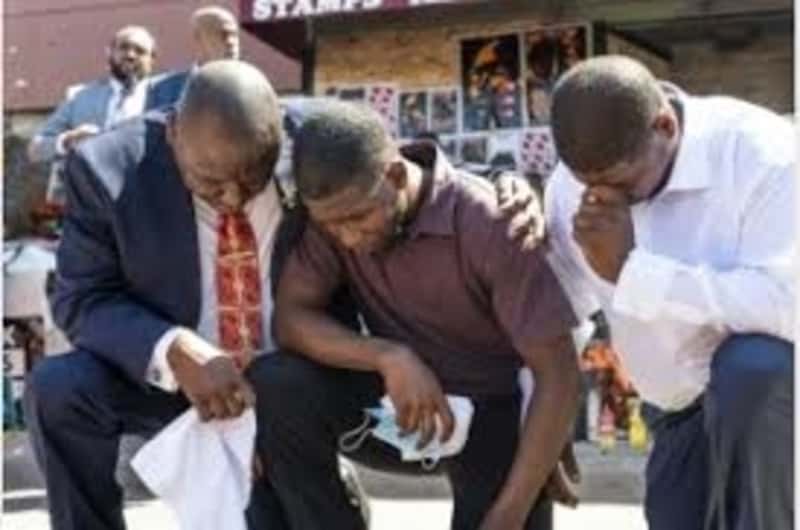 - 'Bittersweet moment' -
US cities including Los Angeles and Washington delayed the start of their curfews by several hours Wednesday after looting and violence had subsided the previous night, while Seattle scrapped its curfew with immediate effect. "For those peacefully demonstrating tonight, please know you can continue to demonstrate," tweeted Seattle mayor Jenny Durkan. "We want you to continue making your voice heard."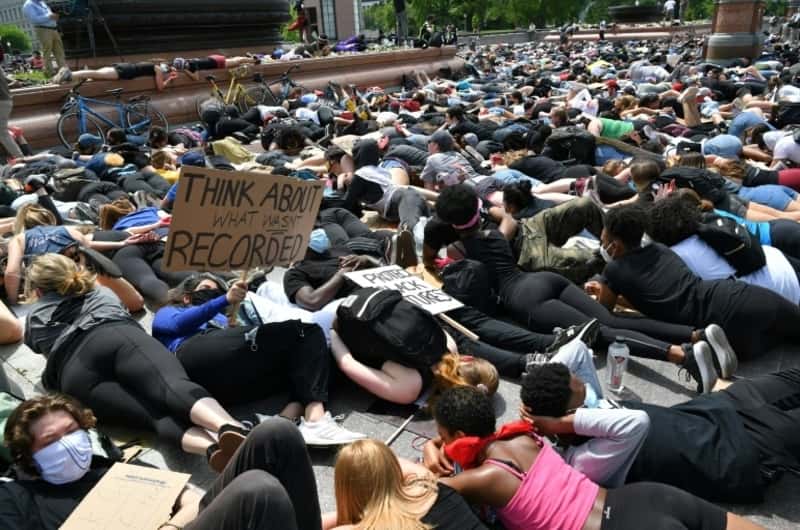 A large group also protested at the US Capitol in Washington DC beyond curfew.
- 'Law and order' -
While condemning Floyd's death, Trump has adopted a tough stance towards the protesters, saying they include many "bad people" and calling on governors to "dominate the streets."