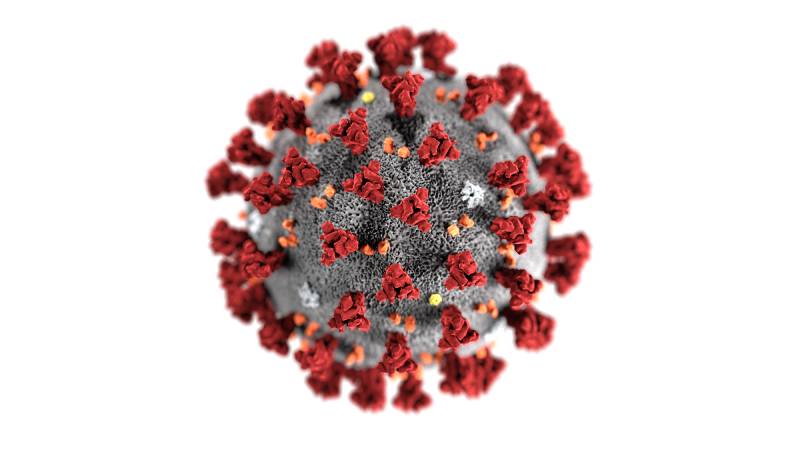 A Covid-19 positive truck driver passing through Kericho literally drove the disease into the county. Until today, Kericho was one of the counties which had not reported any case of the virus until the driver who was transporting goods in a shipping container from Busia to Mombasa arrived in Kapsoit trading located along the Kericho-Kisumu-Busia highway. According to the Kericho Covid-19 surveillance team, the driver who is in his 40s was tested at Busia but instead of waiting for his medical results, he jumped into his truck and drove all the way to Kericho.
SEE ALSO: Curb climate change, protect environment to prevent future pandemics, countries told
Kericho County Director of Medical Services Dr Betty Langat said upon interception at the trading center in Ainamoi constituency, the driver was taken into quarantine at the Kericho County hospital. "We are currently interviewing him with a view of finding more about him and his travel history," she said. The confirmation sent Kericho residents into a panic mood forcing Governor Paul Chepkwony to come out and call for calm. "What we know so far is that the driver had not come into contact with any Kericho resident by the time he was intercepted and taken into quarantine," he said. Governor Chepkwony nonetheless remained not to let their guard down in the fight against the disease.
SEE ALSO: Malawi's new President promises to free the country from corruption
"We want them to continue practicing social distancing, washing hands and the wearing of masks," he said. At the Kericho police station, the driver's lorry was cordoned off to prevent anyone from touching it.