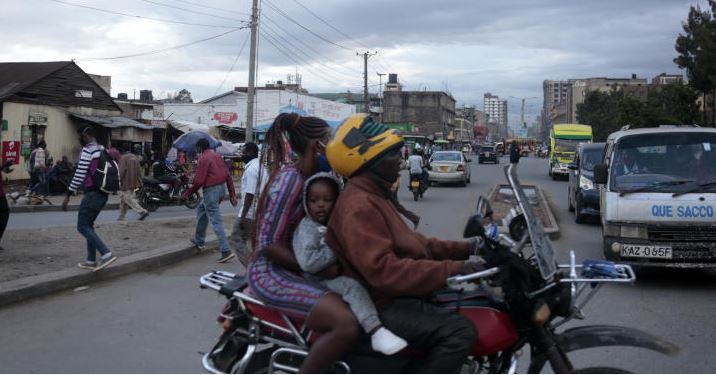 Nairobi's Eastleigh and Mombasa Old Town have been marked as hotspots after the high cases of coronavirus were reported from the two urban sections. As such, the Government imposed cessation of movement order into and out of the two towns effective 7pm last night for the next 15 days, to limit the spread of Covid-19 infections. Traffic jams into Eastleigh were witnessed yesterday evening as residents rushed to beat the 7pm deadline. Businesses,
eateries, restaurants, markets
continue to remain closed, which will hurt the bustling business district known for reasonably priced Tvs, textiles, tyres... name it. Cheap imports, that is.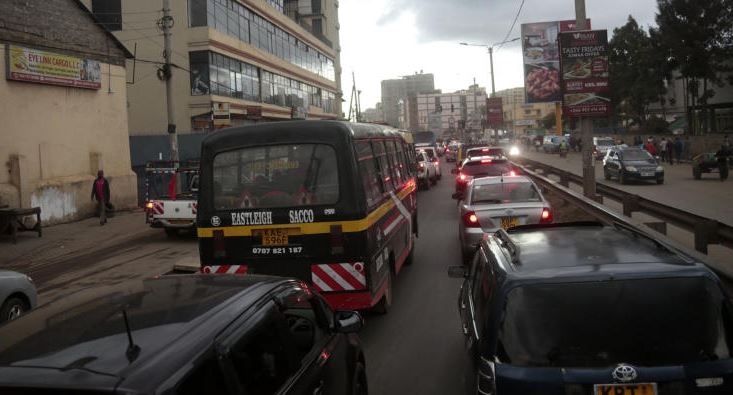 SEE ALSO: Free ambulance helps save mothers and babies in lockdown
Last month, the Eastleigh Business Community shut down all businesses in the area and called for mass-testing of residents after a prominent Muslim cleric died of Covid-19. As of Wednesday, Eastleigh had recorded a total of 68 cases becoming the area with most infections in Kenya while Old Town, Mombasa, has 57 cases. The national tally is now at 582. An order seen by
Standard Digital
shows the areas under the partial lockdown within the two towns. The whole of Eastleigh
-
First, Second and Third Avenues, 17th, 18th and 19th streets are all on lockdown. Roadblocks will be mounted at three locations namely; Eastleigh North, Eastleigh South and Eastleigh Airbase.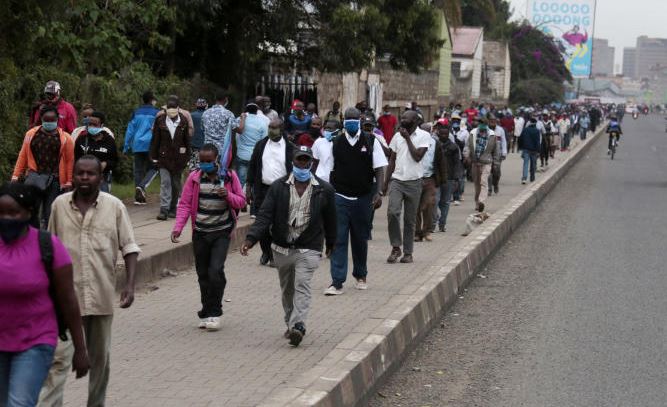 SEE ALSO: Kenya stares at return to lockdown
Old Town
The order described Mombasa Old Town as the area comprising Mombasa Sub-County, Mvita constituency, covering Mji wa Kale location, Makadara sub-location, with Mlango wa Papa, Indian Ocean, Makadara and Digo roads as its boundaries, north of Fort Jesus. Yesterday evening, tension was building at the crowded centuries-old town with over 28,000 residents as police moved in to block entries and exits. The Old Town is situated on the south-east side of Mombasa Island and covers an area of 72 hectares (180 acres). It is mainly the home of local Swahili and Arabs but it has also been occupied by Portuguese in the 15th and 16th centuries. The most enduring reminder of the Portuguese occupation being Fort Jesus which they built from 1593 to 1596 to secure the Old Mombasa port from which they had kicked out Omani Arabs who ruled Mombasa.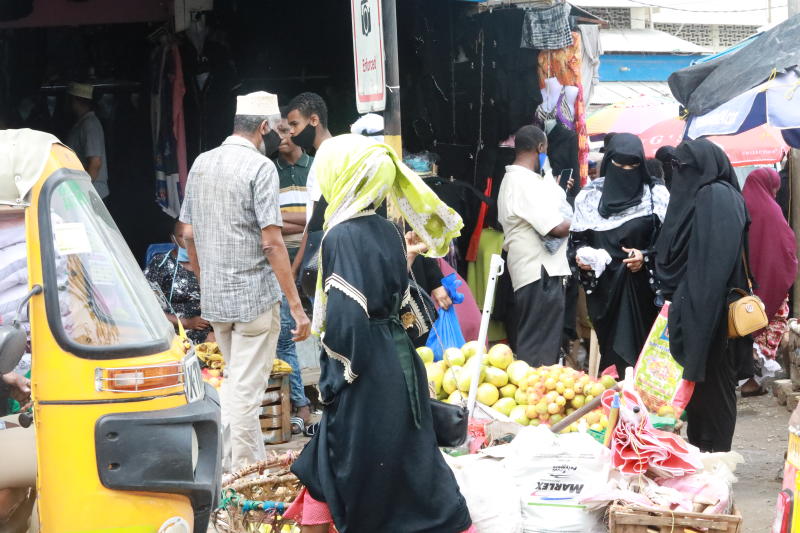 SEE ALSO: WHO urges aggressive virus measures as flare-ups spark new closures
In the late 19th and early 20th centuries, the Old Town was home to British traders, explorers, missionaries and early colonial administrators from where they started their forays into the mainland. The historical town is best known for its narrow streets and Swahili houses featuring Arabic and Portuguese architecture.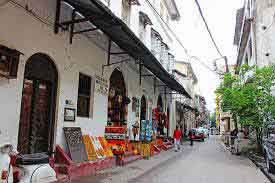 Some of the buildings in the Old Town are so valued such that they have been put under the protection of the National Museums of Kenya. In 1997, the Old Town and Fort Jesus were submitted by the National Museums of Kenya for selection in UNESCO's list of World Heritage Sites. Below, some photos of Old Town captured just after 7pm on Wednesday evening.