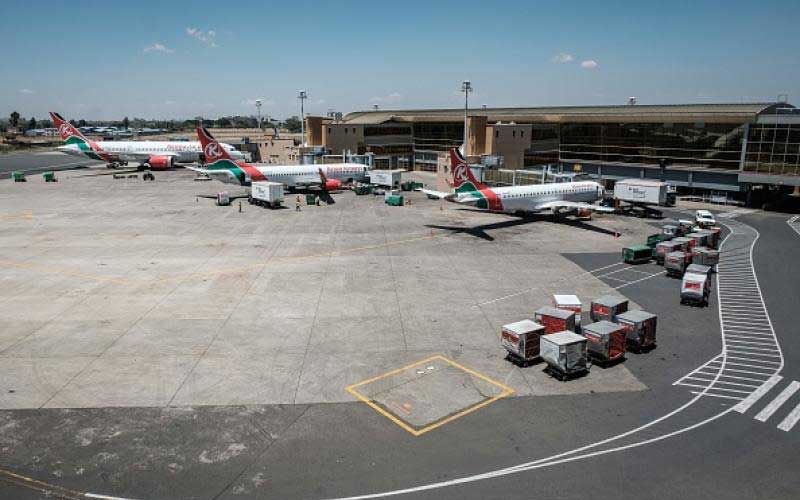 A long time ago, I was the CEO of Kenya Airways. I was the first African to become President of the worldwide airlines association Geneva-based IATA. I also served as President of the African Airlines Association and at one point acted as its secretary general. Before African states became independent, most of our airspace was dominated by airlines from Europe and the US. North African countries, unlike the sub-Saharan ones, have operated airlines for many years. Among the first sub-Saharan African airlines that are still in existence are South African Airways and Ethiopian Airways. The British colonial government later set up three regional airlines; East African Airways, Central African Airways and West African Airways. The 11 Francophone countries jointly set up their own Air Afrique after their independence in 1961. The main reason for setting up regional airlines had to do with economies of scale. Individual countries were simply too small to afford such investments on their own. An airline is a very expensive investment in terms of fleet acquisition, maintenance and crew training. The first country to pull out of regional airlines was Ghana, which set up a joint airline with British BOAC and later bought all her partner's shares. This was soon after Ghana's independence in 1957. This set the stage for the other states to do the same. The newly independent countries wanted to stamp their presence on the world stage with a flag carrier to prove that we had finally arrived.
SEE ALSO: The forgotten victims of Covid-19
It was our national pride and we could from now on not be looked down upon. That is how EAA, CAA and WAA met their deaths while Air Afrique survived up to early 2000s. At one point, the continent had about 70 airlines. Most national airlines have since collapsed. Lessons from my airline days were, first, there were too many financially struggling airlines in Africa. Two, our government budgets are simply too small to sustain an airline expenses in the long term. This is a heavy capital outlay industry, requiring deep financial pockets which most of our countries do not have, and those who do misuse the money. Third, the prices that African airlines pay for aircraft is much higher than those paid by their competitors from the more developed countries. This makes them to come up with uncompetitive ticket prices. Corruption is a big problem. One of the reasons that led to my losing the job at KQ was for buying and leasing planes at low prices! Fourth, many of our competitors are owned by very wealthy countries that can, for their strategic reasons, keep on supporting them. In the case of some of the Middle East operators, governments buy the planes and hand them to the airlines to operate. The other issues have to do with too much government control. This leads to mismanagement. We have a blotted workforce, an old fleet with high operating and maintenance costs and our cost of borrowing is higher than our competitors because we are African airlines and, therefore, rated as risky by foreign lenders. Then there are issues of safety associated with the quality of our air control infrastructure and airports. Finally, the high cost of training our staff, and especially the crew, is a major problem. And now our planes are parked at the airports doing nothing because of coronavirus. The cost of getting them off the ground into an almost non-existent market means governments will have to give them huge funding. This will be at a time the same governments will hardly have any spare cash for anything other than meeting the very basic requirements of their citizens. Who will finance their take-off in Africa? It is a problem that those in authority must start thinking about right now even as they are fighting coronavirus.
SEE ALSO: Kenya stares at return to lockdown
May I propose a few possible lines of action? One, kill the airlines as most countries have done over the years. There will be no vacuum as the more financially strong ones will still come to our capitals for both passenger and cargo operations. Two, as some have done, enter into joint ventures with appropriate partners who have the funds and are not serious competitors. Three, remain as small-to-medium size outfits operating domestically and regionally. Four, go back to the old EAA, CAA, WAA days and create strong regional airlines. This will require strong political will and commitment on the part of heads of states. We should not be ashamed if our KQ, SAA, Ethiopian, Uganda, Rwanda, and other airlines change form. After all, TWA, PANAM, Sabena, Olympic, Nigeria, Ghana, and many others have all disappeared. As long as we can travel and get our exports out to the markets, does it really matter who carries it? Let us be flexible and do a serious analysis as a continent on the way forward.
Mr Nyagah is a former Cabinet minister for Co-operatives