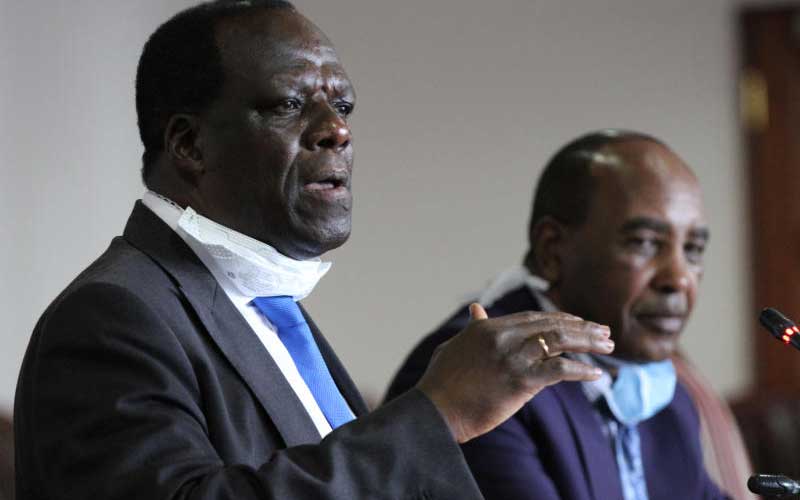 Only 24 counties have functional Intensive Care Unit facilities, the Council of Governors (CoG) has said. Council chairman Wycliffe Oparanya said there were only 162 ICU beds in all the counties. "Twenty-two counties do not have ICU facilities. We call upon the national government to support these counties set up ICU facilities immediately," said Mr Oparanya. Fourteen counties of those with ICU facilities benefited from the Managed Equipment Services project.
SEE ALSO: Resumption of sporting activities looming? - Uhuru announces phased re-opening
This comes as the country is stepping up the fight against the coronavirus disease. The ICU facilities have 161 ventilators. Oparanya appealed for support from the national government to acquire about 300 more. "There are many vulnerable people; the aged population, young children and those with underlying medical conditions. HIV and Aids will compound the situation should the virus continue to spread," Oparanya said. He said millions of Kenyans risk death by starvation should they stay at home without food. "We call upon the national government to put in place an economic stimulus intervention for small and medium enterprises to cushion them from the economic impact caused by the coronavirus," said Oparanya.
SEE ALSO: Covid 19: Uhuru announces phased re-opening of country
He said counties need additional 6,656 health workers to fight the virus.