Home & Away
According to the group's chair Dicky Evans, keeping the staff and guests safe following the COVID-19 pandemic will be a top priority.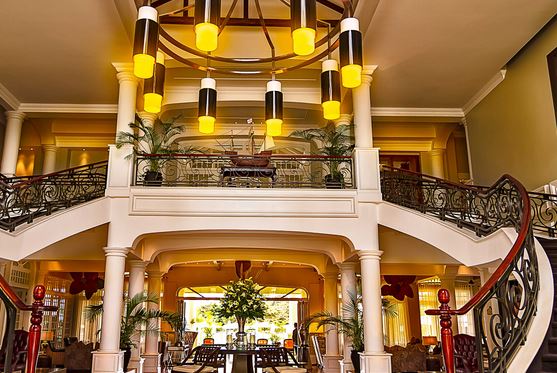 Luxury boutique hotel brand Hemingways Collection has suspended operations in its Nairobi and Masai Mara properties due to the Corona virus pandemic. However, the group will retain its more than 400 employees although permanent staff will receive reduced salaries for the next three months. According to the group's chair Dicky Evans, keeping the staff and guests safe following the COVID-19 pandemic will be a top priority.
SEE ALSO: LATAM becomes largest airline driven to bankruptcy by coronavirus
The group operates the Five-Star Hemingways Nairobi and the luxury tented camp Ol Seki Mara. Both hotels will remain closed until May 31, 2020. The group's third property, Hemingways Watamu will remain open for the time being, operating within government protocols in terms of servicing in-house guests and complying with the ongoing curfew.? "As a Group, we have prioritized the retention of staff and their well-being with all permanent employees being retained albeit with reduced salaries for three months. Everyone is making huge sacrifices to survive these unprecedented times and we are truly grateful to the staff," said Evans. The hotel joins a long list of businesses closing temporarily due to global pandemic, which is severely affecting travel, and hospitality business. On Monday PrideInn Paradise Beach Resort and SPA temporarily suspended operations.
SEE ALSO: Tourism sector welcomes Uhuru's rescue package
The announcement follows government's advice to the public to avoid unnecessary travel and ban on meetings and gatherings as a way of taming the spread of the virus. The hotel, which heavily depended on international visitors especially for meetings, incentives, conferences and exhibitions (MICE), has been greatly affected by ban of flights into the country and suspension of meetings and gatherings.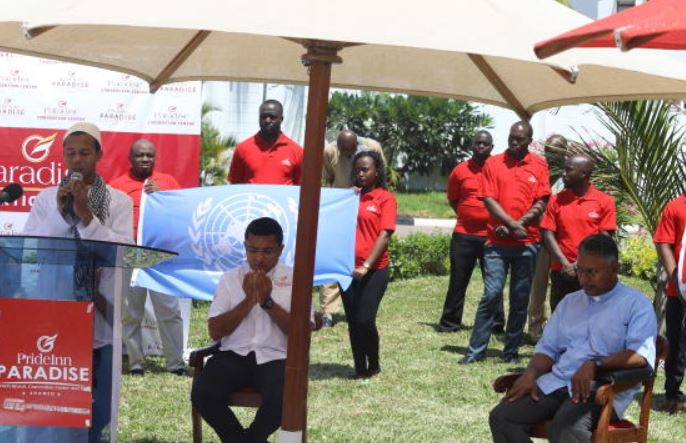 PrideInn Group Managing Director Mr. Hasnain Noorani during the closing prayers said the hotel is suspending operations until the coronavirus pandemic subsides. "The hospitality industry is experiencing a great hit and an impact to business that will require PrideInn Paradise Beach Resort & SPA to temporarily suspend hotel operations as from 31st, March 2020," said Mr. Hasnain Noorani. "This is a temporary measure that is reflective of the current business environment, an agonizing decision for me and one of the hardest things I have had to do in my entire career," he added. Ann Peggy, PrideInn Paradise General manager, said the hotel has seen a significant decline in reservations.