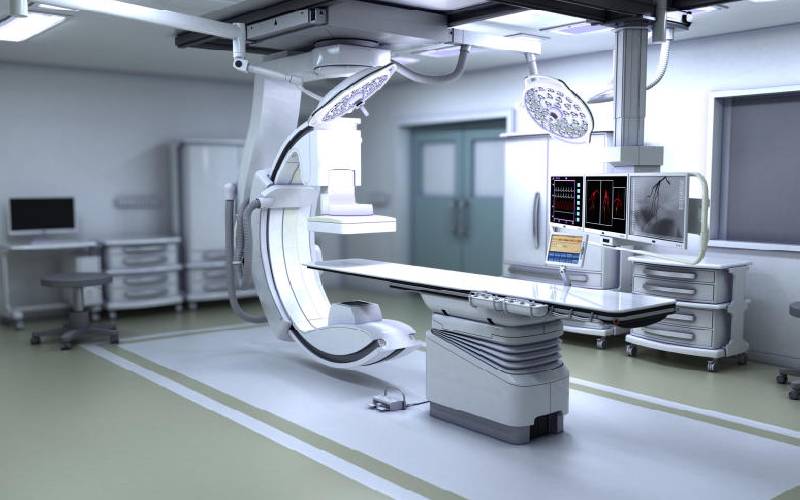 A friend of a friend fell ill in the week leading up to Christmas, when many of us were 'surviving' on an alcoholic diet with very little respect for the health of our organs. His mother – a domestic worker – had just dispatched him to Mombasa to work for a transport company that promised heaven on earth in terms of pay and benefits. I learned later that his pay and benefits combined were just short of Sh20,000. His hours were long, about 12 hours a day on average, and the company's staff quarters were basic. That an employer would tout these circumstances as components of a 'dream job' just goes to show how cynical and exploitative merchants have become as they align with the enslaving principles of capitalism. It also proves beyond a shadow of a doubt that so many Kenyans are desperate, and yet in that desperation, are determined to make an honest living. And this is not the worst example of the type of mistreatment and manipulation that is commonplace in workplaces across this ruinous republic. Not by a long shot. For too many of us, earning Sh20,000 every month would be nothing short of a miracle, because the salary scale in this country goes all the way down to zero. Some folks are working for food, room and board, while enduring mental, emotional and physical abuse.
SEE ALSO: Pandemic opens door to new dawn, let's not miss the promising chance
But back to this friend of my friend. Within two weeks of his dream job, he had fallen deathly ill. The first diagnosis at an informal neighbourhood clinic at the coast was yellow fever. Yes, you read that right. Yellow fever. Within a couple of days of that curious diagnosis, the boy was knocking on heaven's door, so his mother made the decision to bring him to Nairobi. By the time he was getting off the bus he was near the end. At yet another informal clinic, the clinical officer said he had acute malaria. He spent the night there but had to be transported to Kenyatta National Hospital early the next day. He was taken to the hospital's general population wing, not the fancy private area where wealthy Kenyans sometimes find themselves when for one reason or another they can't afford Nairobi, Aga Khan, and ever more frequently, India. This boy, however, wasn't even up to date on his monthly National Hospital Insurance Fund (NHIF) payments. The same NHIF that recently had the audacity to propose mandatory yearly remittances, and worse still, penalties for those who are unable to keep up. Honestly, there are things in this country that make you feel like we're governed by demons. Anyway, the boy spent about a month in hospital going in and out of consciousness, as his mother rallied whatever troops she could to cover the costs, which is how I got to hear about the story. Eventually, he turned the corner and life reintroduced itself to the death and darkness that had threatened to bring an end to his days. Finally, he was discharged with instructions to return to the hospital once a week, during which treatment he was bound to incur more costs.
SEE ALSO: A tired 90s lie and clergy keen on suppressing sex education
Medical care
This story, while true for so many Kenyans, is heart breaking. More so because those who have chosen to impose their leadership on us would never cast their unsavoury shadows over the doors of informal private clinics, or inadequate public health facilities. Barring unfortunate road accidents or other medical emergencies, their first stops are always Nairobi, Aga Khan and India. Access to first class medical care has begun to feel like a birth right for these people, thanks to the ready supply of taxpayer funds, and despite the obvious transience of political office. It would do these folks well to remember that the state is a machine that is fed and emptied regularly – every political career, regardless of attempts at dynasty, will come to an end, and the holders of political office will find themselves without the trappings of power – drivers, bodyguards, business class flights and the best health care taxpayer money can buy. If they would look beyond their upturned noses and inflated egos, they would know that committing to first-class health care for every Kenyan citizen, and following up on that commitment with action - rather than combative tweets will benefit not just the great unwashed, but them too, especially when the sun sets on their parasitic careers.
Ms Masiga is Peace and Security editor, The Conversation
SEE ALSO: I ignored anti-smoking warnings, now I use a machine to speak