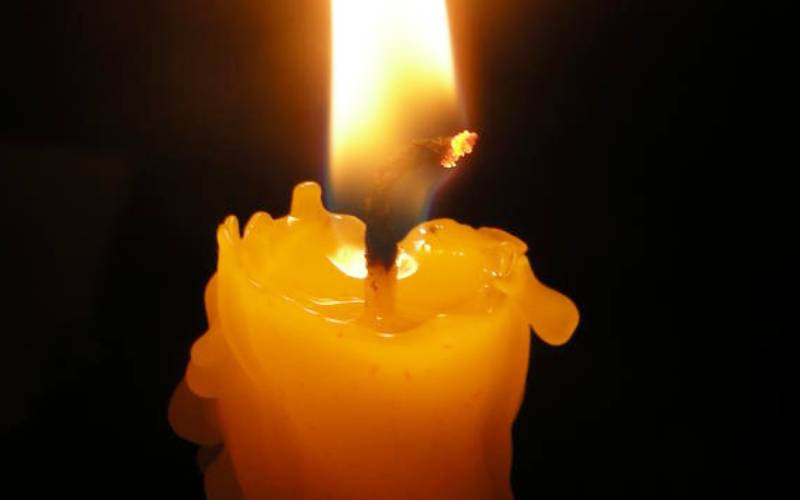 The island of Trinidad is known for a dance contest called the Limbo. The aim is to pass forward under a low bar suspended on two poles. Contestants should not support themselves using their hands. The bar is progressively lowered. The level of difficulty is further enhanced by conflagrating the bar so that the person who braves it and manages to slide through the lowest level is declared winner. Just when one thinks the Jubilee administration can fare no worse than it already has, it goes on to lower the bar of citizen expectations. One would imagine that given the deplorable state of the economy, runaway corruption and the arduous task of salvaging what is left of the four pillars of President Kenyatta's legacy, the Government would have its hands full. But alas, it appears not. At least, not enough to keep it from shooting itself in the foot through intrigues and contrivances that continue to baffle friend and foe alike. Take, for instance, the Miguna Miguna debacle. A lawyer by profession and a politician, Dr Miguna was deported under controversial circumstances and in violation of court orders issued in 2018.
SEE ALSO: Sorry for your mental illness, but Sh50m property is gone
Contempt proceedings against the Executive were only purged by payment of a fine. Another High Court order has since directed that the Government facilitate his entry back into the country. But recently, as Miguna was making his way into the country, a red alert was issued barring airlines from flying him to Nairobi. The Government denies impeding his ingress to Kenya. Facts on the ground speak otherwise. A red alert is not a frivolous announcement that is issued on a whim. It is a serious communique emanating from high levels of government. One wonders who then authorized the red alert. Then there is the curious case of Member of Parliament Moses Kuria. Mr Kuria was arrested in connection to an alleged assault on a woman late last year. Despite a court order stating that Kuria be released on a cash bail pending his arraignment, the police appeared reluctant to obey. In addition, as Kuria's supporters showed up in solidarity, they were forcibly dispersed from the police station where he was held. Interestingly, both Miguna and Kuria have, at some point, been the faces of polarising politics in Kenya. Miguna, previously an ardent follower of former Premier Raila Odinga, took part in a proscribed swearing-in ceremony. Falling out with Raila, he wrote two books that cast Raila in the worst light possible. No one can forget how Kuria exulted when an electoral commission employee, Chris Musando went missing. According to Kuria, Musando had gone in flagrante with a paramour. Musando was later found murdered. Kuria never apologised to the family. Lately, Kuria,hitherto, a dyed-in-the-wool supporter of President Kenyatta, has appeared to throw in his lot with Deputy President William Ruto. It is no secret that the president and his deputy no longer sing from the same hymn sheet. Uhuru seems to prefer the company of Raila to the exclusion of Ruto. If talk around town is to be believed, Miguna and Kuria are pawns in a proxy fight between Ruto and Raila.
Wanted man
SEE ALSO: Another Ruto ally booted from helm of parliamentary caucus
At stake is the outcome of the election of 2022 where the country's top seat is coveted by both. According to some, it explains why Dr Miguna's presence in the country is undesirable; because as Raila's erstwhile alter ego, he is privy to the innermost workings of the former PM. It also sheds light on why Kuria, hitherto, a poster boy of Jubilee loyalty has become a wanted man. But it does not absolve the Executive from authoritarianism, seen in the disregard of numerous court orders. Nor does it excuse it from its affront on the inalienable rights and liberties of a citizen who wants to come home, however disagreeable he may be. Nor is the Executive permitted to arrogate itself the power to determine pre-trial punishment through Friday arrests and the denial of bail to those it deems its enemies. Miguna and Kuria have previously bent over backwards to accommodate the wishes of those they supported. As in the limbo dance, no bar was too long to practice their acerbic wit in the service of their masters. But now that they have turned their backs, the flames on the bar are singeing them in a cautionary tale written in bold. Meanwhile, the rule of law is in limbo!
Mr Khafafa is a Public Policy Analyst