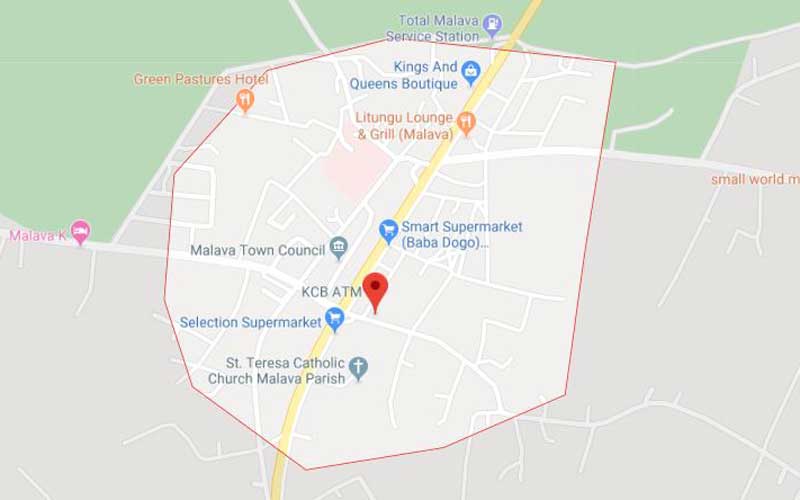 A two-year-old girl is the latest victim of the heavy rains pounding Kakamega County and many other parts of the country. Triza Nechesa Mukusa drowned in a stream near her parents' home at Muchanja village in Malava sub-county. "She was crossing the stream with others, but tripped and fell in the water," said Alex Mukusa, the deceased's father.
SEE ALSO: 50 dead in Japan floods as rescuers 'race against time'
He said one of the children rushed back home to inform them about the incident. Villagers managed to retrieve the body downstream moments later. The stream has no bridge and children have to wade through the water, balancing delicately on scattered rocks. Hassan Musumi, the area assistant chief has urged parents to keep watch on their children to avert similar accidents. Elsewhere, heavy down pour destroyed five classrooms and an office at Shirugu Primary school in Malava.
SEE ALSO: ANC, Ford Kenya suffer major blow at county assembly
Deputy head teacher Enock Webo said the Tuesday afternoon rains threatened to bring down the entire buildings. No injuries were reported during the incident but Webo fears the over 700 learners may not have a place to learn from when they report back in January. "We call on well-wishers to help us put up new classrooms before schools re-open because the situation is unbearable," he said. And families living at Shitao on outskirts of Kakamega town said they were living in fear after heavy rains started washing away graves in which they have buried their loved ones. "The heavy rains have been washing away huge mounts of soils and we fear the graves will not be spared," said Amakanji Luchiha, a resident.