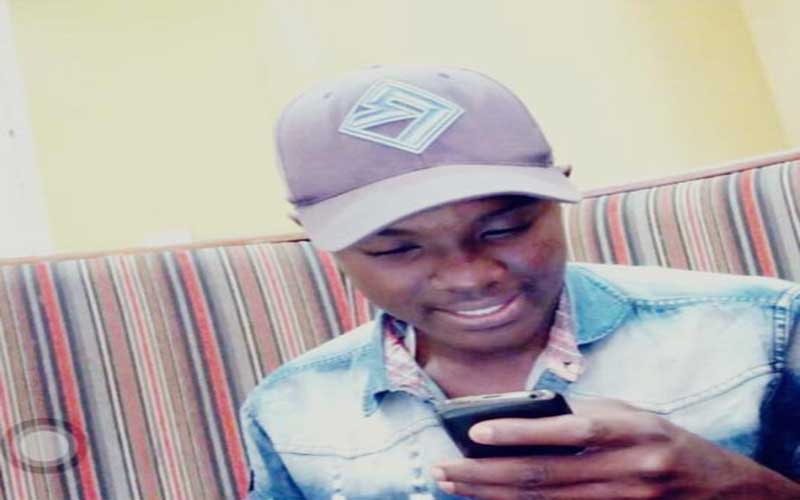 A 19-year-old boda boda rider was shot and killed by a soldier outside the Mtongwe naval barracks. The killing yesterday sparked outrage in the area, with the rider's family and rights groups demanding an investigation. Yesterday evening, the Kenya Defence Forces (KDF) released a statement saying the rider, Leonard Komora, was killed at around 6am. The statement alleged that Komora was trying to forcefully enter a restricted area inside the barracks when he was shot. According to KDF, Komora defied warnings and sped towards Lieutenant Colonel Kimaro Estate, which is within the barracks. The KDF did not name the shooter. It only indicated that an investigation has been launched.
Flagged down
"The rider was flagged down by sentries who wanted him to identify himself. He forcefully rode towards the main gate at high speed even after warning shots were fired," the statement, signed by Defence ministry spokesman Paul Njuguna, reads. Earlier, Likoni police had issued another statement that said Komora was accompanied by five other riders when he was shot. The KDF statement asserts that Komora was riding alone. Interviews with some of the witnesses indicate that Komora had dropped a soldier from the barracks at the gate and was killed as he was turning back to pick more passengers. Residents say Komora, the only son of a woman identified as Martha Munene, operates in the area and often carries soldiers and their families.
Blocked by police
Relatives of the deceased who converged outside the barracks said police had blocked them from viewing Komora's body. Michael Stephen, a witness, told
The Standard
the deceased had just dropped a soldier before he was shot dead. He said Komora, who had been training part time as a mechanic at Baraka stage, was innocent. "This is sad. How can soldiers just shoot an innocent person," Mr Stephen asked. Likoni Sub-county Police Commander Jane Munywoki insisted that Komora was with five other riders when he met his death.
Killing condemned
Ms Munywoki claimed a knife and a cellphone were recovered from the corpse. Meanwhile, a Mombasa based human rights organisation has condemned the killing. HAKI Africa asked the relevant authorities to investigate the matter. Its director, Hussein Khalid, said if the officers are found culpable, they should face the full force of the law. "HAKI Africa is cautioning trigger-happy officers. The right to life is sacred. We cannot have officers killing unarmed civilians," Mr Khalid said.