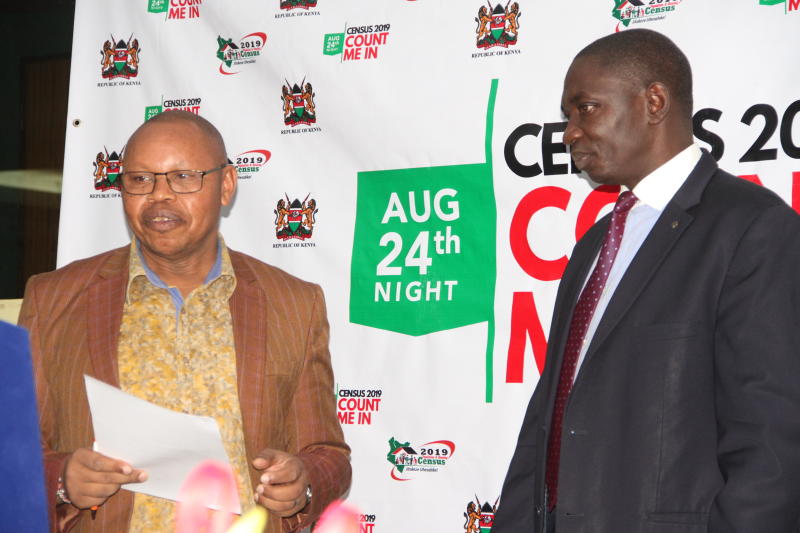 Nairobi
Isiolo leaders had called for an extension, saying many residents had not been counted yet.
The number of Kenyans who had been counted by yesterday morning stands at 95 per cent. Principal Secretary for State Department of Planning Saitoti Torome said they hoped to increase the percentage by close of the exercise. Addressing the press, Torome ruled out chances of having the exercise extended as had been anticipated by those who had not been counted. "We are hoping the remaining five per cent will be reached in the remaining time," said Torome, a few hours before census was officially closed. He said the enumerators were now making a final trip to areas not covered before, and in places where they had not found anyone when they visited.
SEE ALSO: Virus cuts mobile money transactions to 2-year low
His announcement came despite calls for an extension by a section of Isiolo leaders who said many residents had not yet been counted. Torome said the census has been successful, and even security volatile areas have been effectively covered. Government Spokesman Cyrus Oguna dismissed fears that the data could be compromised or lost before preliminary results are released.
Three months
He said they have put in place enough data protection measures to ensure safety of the collected data.