Central
Neighbours are worried for the woman as bodies of man, sons found in house.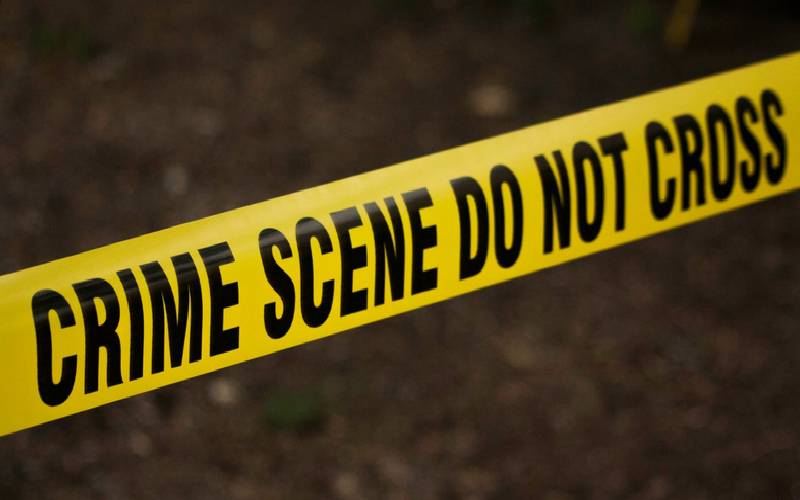 Shock has gripped Mwisho wa Reli village in Nyandarua county after a man hacked his two sons to death before committing suicide. Locals suspect a domestic row between the deceased and his wife could have led to the Friday night bizarre killings. Neighbours now fear for the worst after the mother of the two children was not found in the house. "We dont know what happened to the mother of the two boys,"a witness said.
SEE ALSO: County buys Sh500m equipment
According to neighbours, the 32-year-old stabbed the two sons aged eight and six respectively at around 3am. After killing his two sons, the man hanged himself inside the house. "We heard a commotion at that time only to wake up to the sad news. The family has been having domestic rows and that is what we suspect could have caused the problem," said Michael Njenga, a neighbour. Njenga said they found the bodies of the two children inside their bedroom while the body of the father was in another room. But the whereabouts of the woman is yet to be known as no one knows what could have happened to her.
SEE ALSO: Nyandarua County unveils delivery unit team
"This is very shocking as we do not know the whereabouts of the mother. That is why we informed the police," he added. Nyandarua county police boss Gedion Ngumi has since confirmed the incident. "We are on our way to collect the bodies as well as establishing the cause of the deaths. We have since deployed our officers on the ground," he said. The incident comes barely a week after another man stabbed his wife to death at Leleshwa area in Kipipiri. Ngumi said that the bodies are set to be taken to JM Memorial hospital in Ol Kalou.