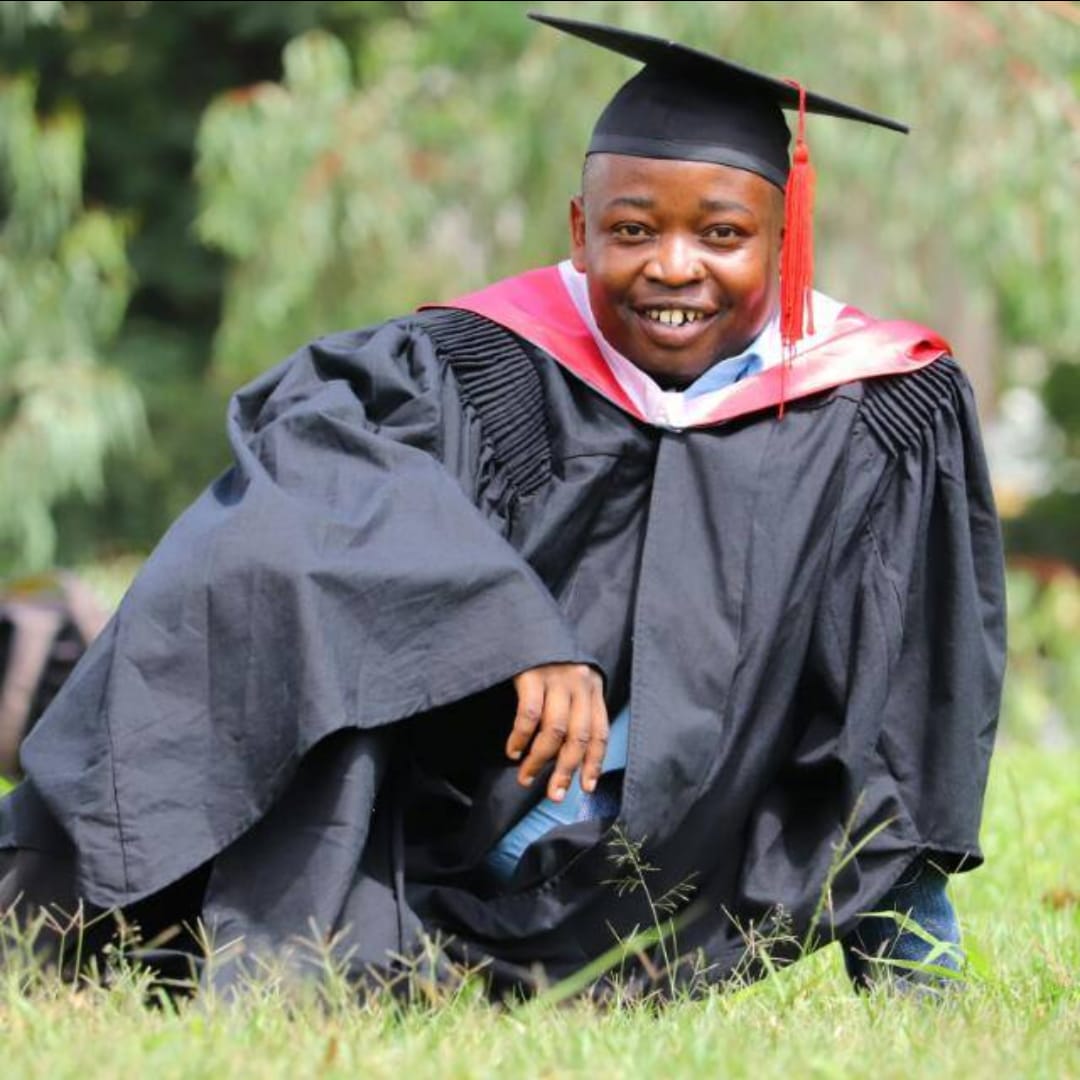 A communication officer attached to Governor Alfred Mutua's press team was Sunday morning abducted by unknown persons in Nairobi's Central Business District (CBD). Geoffrey Kwatemba, a former presenter of Milele FM had just arrived in Nairobi from Kapenguria where he had attended a function in the company of friends. According to his wife, Millie Kwatemba, the journalist was accosted by unknown people along Moi Avenue who bundled him into a vehicle and drove off for about 20 minutes to an unknown location. Millie said at the time of kidnap, Kwatemba was trying to locate a matatu to head to their residence in Nairobi's Njiru estate. She would later receive a distress text from him that he had been abducted.
SEE ALSO: Shalom hospital shut down as 3 patients die, staff contract Covid-19
"Please pray for me. I have been kidnapped by unknown people and we are moving around and I don't know where we are going," Ms Kwatemba quoted her husband's text as saying. On inquiring who he was with, he replied: "I am in a dark room and I am not even allowed to call." She said she had reported the incident at Kayole Police Station. It is not clear how much ransom the abductors have demanded from his family.