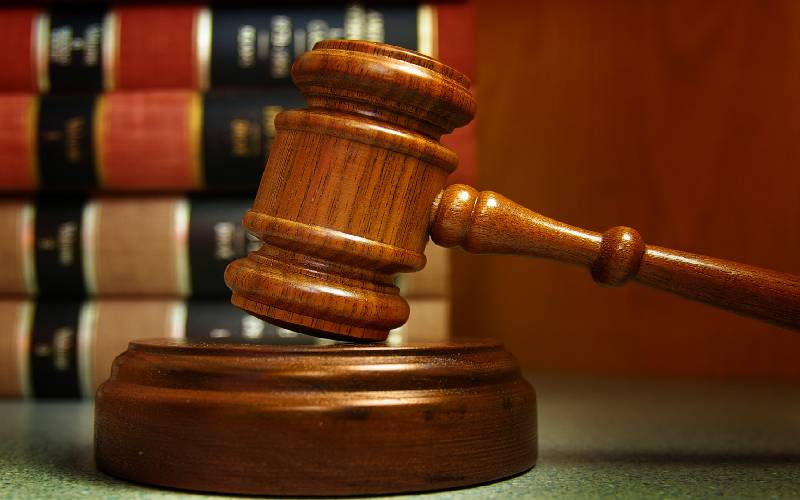 The High Court in Nairobi has ordered warring grandparents to jointly ensure their grandchild is taken good care of. Justice Aggrey Muchelule, in a four-year-old dispute between paternal and maternal grandparents, ruled that either side has a right to ensure the child is well and ensure that they retain family relationship on both sides. The parents of the minor named as NM died in 2014. His maternal grandparents named as EIK and JNI moved to court seeking her custody and to block her paternal grandfather named as SK from accessing her. The two claimed in their case that SK forcefully took the child and had kept her away from them during her mother's burial.
SEE ALSO: Sorry for your mental illness, but Sh50m property is gone
On the other hand, SK filed a counter claim, seeking to visit the minor and also a right to stay with her during the weekend. He also prayed to the court to allow him collect the minor at school or any other place convenient to her other grandparents' every Friday and that the Children Officer be directed to report on the welfare and well-being of the minor in school. SK claimed among other things that he had been living with the child before the magistrates court ordered that he hands her to EIK and JNI. He said he had since not seen the child and had not been able to know how the minor was doing at school. The court had initially ordered that SK should take his grandchild on alternate weekend. It also ordered that NM should stay with her paternal grandparents during one half of the holidays and she returns for the remainder of the half to her maternal grandparents. Aggrieved by the orders, EIK and JNI filed an appeal arguing the court erred for failing to take their evidence that SK's home was harsh to raise the girl.