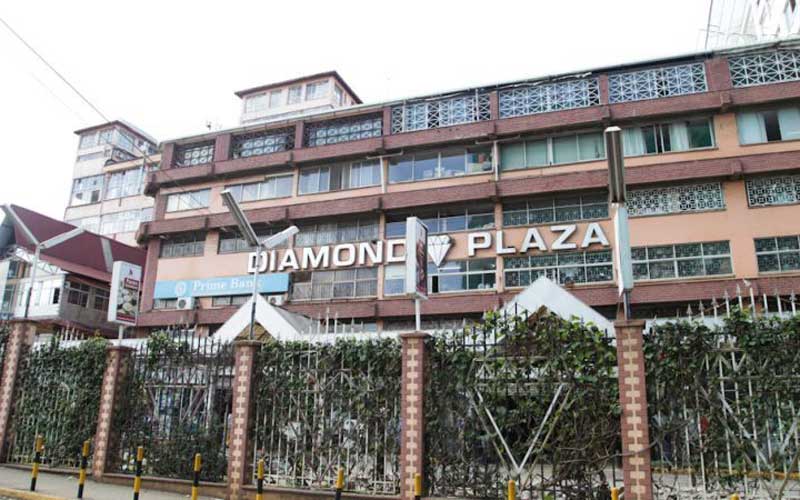 On the fourth floor of Diamond Plaza in Nairobi's Parklands area is an exclusive club. Entry here is by invite-only and the only 'blacks' allowed being waiters and cleaners. But at around 2am last Saturday, a group of unwelcome guests stormed Ritham Bar and Restaurant, bringing business to a standstill as they arrested a number of people. Among those arrested were young women, apparently from India, Pakistan and Nepal. a group of dancers, The Directorate of Criminal Investigations (DCI) said the young women are the face to a multi-million shilling human-trafficking ring involving poor girls from Nepal, India and Pakistan. Ankur Ghanhsyambai Patel, the owner of Ritham Bar and Restaurant, was charged with trafficking in persons at the Milimani Law Courts on Monday. He denied the charges. The arrests lifted the lid on hundreds young women brought into the country under the guise of cultural dancing.
Lucrative jobs
According to sources, the young women are lured with promises of lucrative jobs in the hospitality industry but end up walking into sex slavery under the guise of the Mujera cultural dance. Mujera is an erotic Indian dance performed by young women. The performances are so secretive and discriminative that admission to such clubs is on an invite-only basis. A woman who entertains revelers at one such club in Nairobi told
Sunday Standard
that her passport was confiscated the moment she landed in Kenya. Agents facilitate the acquisition of passports, work permits, and airfare to Kenya. Upon arrival, the passports are confiscated. Nadeem Khan of Blue Heart International, an organisation that 1fights against human trafficking and child labour, says that lack of differentiation against legal and illicit employment is pushing trafficking up in Kenya. "There could be people doing genuine business but it is difficult to differentiate them from those who do not. This is what makes the business thrive," he said. It is difficult to get girls to confess the atrocities they have faced because to them they mostly have no idea about their own rights. "Most of the time the victims do not even know they have been trafficked. Most of these girls from India and Nepal are not educated," he says.