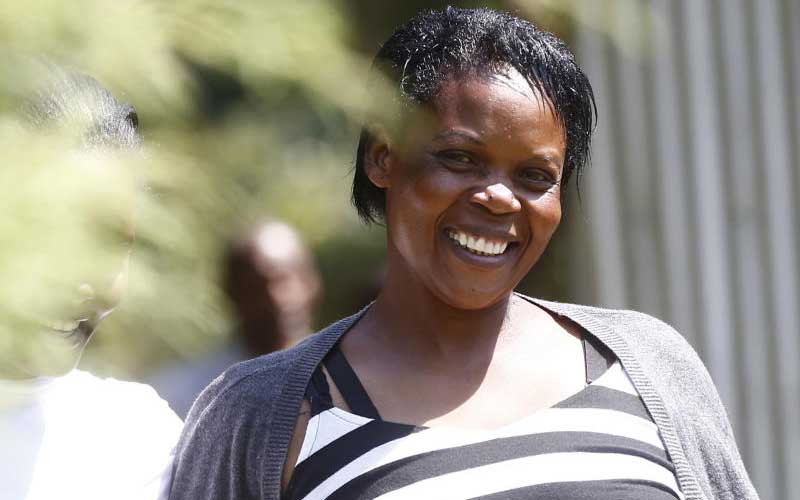 In prison for her daughter's murder she says she did not commit, Susan Mutongori dreamt of all the things she could do if she was free; have fun with her age-mates and spend time with her five other children. The bizarre killing of her last born daughter, who was only 17 months old, led to her arrest, conviction and eventual death sentence on November 9, 2006. Her appeal was dismissed. After almost two decades behind bars, she was finally exonerated after successfully applying for re-sentencing. But freedom is not as simple as it seemed. Yesterday, Mutongori, 45, held her head high when she walked out of Nakuru GK Prison after 14 years and warmly embraced us at the gate where we were waiting for her.
SEE ALSO: Birthday, rape and murder most foul, but what do police know?
But she full of thoughts. She glanced at a family picture she kept while in jail. Suddenly, she could feel it; all that she had lost, her children and all the people who had picked them up from school when she was away. She hang her head and began to weep. Mutongori's last born daughter, Jeska Salome, died on the night of May 30, 2006, when, according to her own version of events, she gave the child a sleep inducing drug so that she would leave her overnight as she went to party. She says she had disagreed with her boyfriend who had threatened to do something nasty to her. She suspected that her boyfriend, who had the key to her house, went home earlier than her, sexually assaulted the girl and killed her. When she arrived home the baby was dead.
SEE ALSO: Woman throws her three children into River Nzoia
"I panicked, blaming myself for inducing my child to sleep and locking her in the house. I decided to dump the body at a flyover along the Nairobi-Nakuru highway," says Mutongori. The body was discovered June 6, 2006 in a thicket near the flyover, leading to her arrest. When re-sentencing her last week, High Court judge Joel Ngugi said, "I am persuaded that the time served is sufficient, in circumstances of this case, no more sentencing objectives would be achieved by further incarceration of the applicant." Mutongori went to prison when she was only 28 years old. "I chose not to tell my parents to come for me, they live in Migori. I wanted to surprise them and now that schools are closed, I will be able to meet my children," she says in an impromptu interview the
Standard on Sunday
organised with the help of prisons authorities.
SEE ALSO: 'Killer' mother unfit to stand trial
As she walks to freedom, waving to prison warders and her chaplain, she regrets what happened to her child. "I wish I had chosen to stay at my home with my family, I wouldn't have been in all this mess. I was only 28, young and full of life. Bad company made me give my daughter sleeping drugs, which I do blame myself for," she says.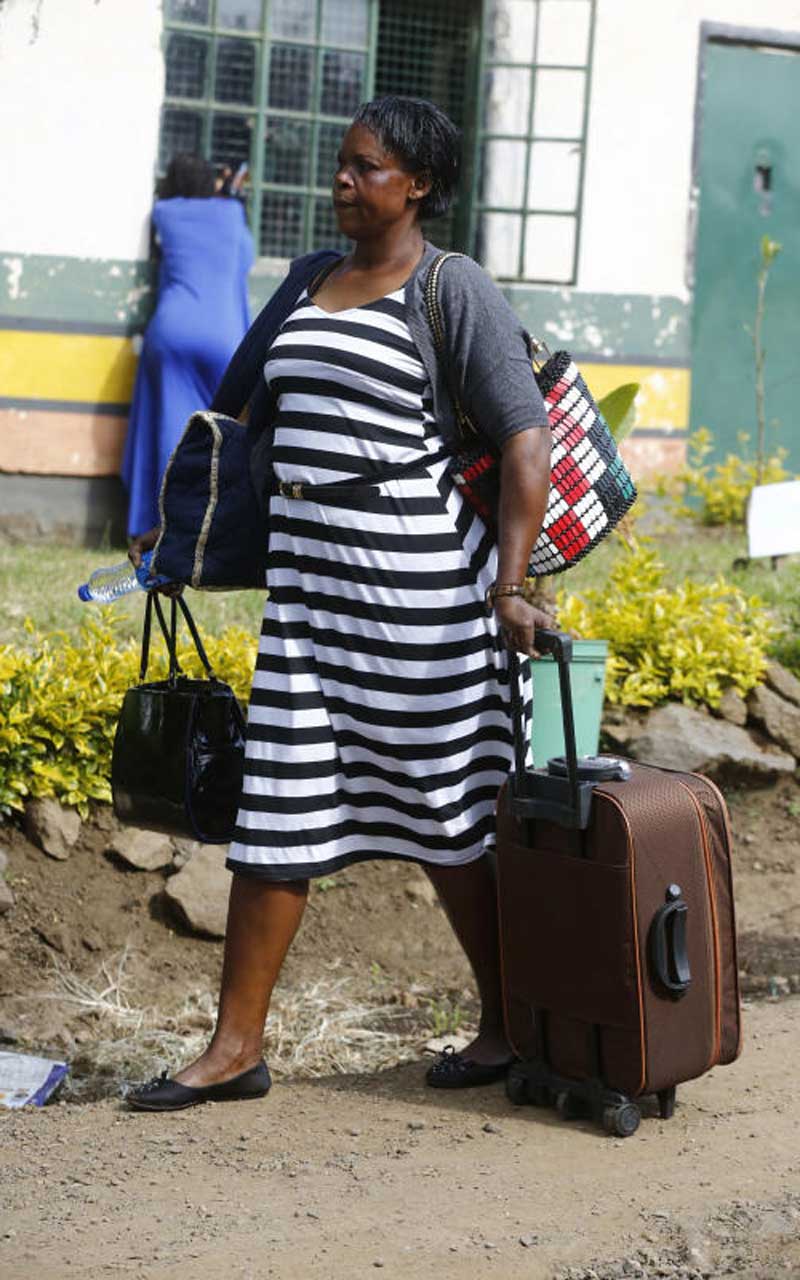 Mutongori says she was ready to take the blame for her daughter's death. "I was waiting to be hanged," she says. But in 2009, her death sentence was commuted to life imprisonment. "I could feel the tension in the cell between me and other inmates because they view people condemned to death as dangerous," Mutongori says. In prison she accepted Jesus Christ as her savour and was baptised. This, she says, helped her a lot. "I started having hope and my belief that I would one day walk out of prison a free person got stronger by the day," she narrates. Her several appeals against the conviction and sentence was rejected by the Court of Appeal. But something strange happened. "My family reached out to me after several years, they visited me for the first time in jail," Mutongori says of an event that gave her more hope. She would talk to her children whom she had abandoned, who were under the care of their grandmother. As we left the prison precincts in her company, all Mutongori was thinking about was how her family would react. "I long to see them all and tell them how much they mean to me," she said.