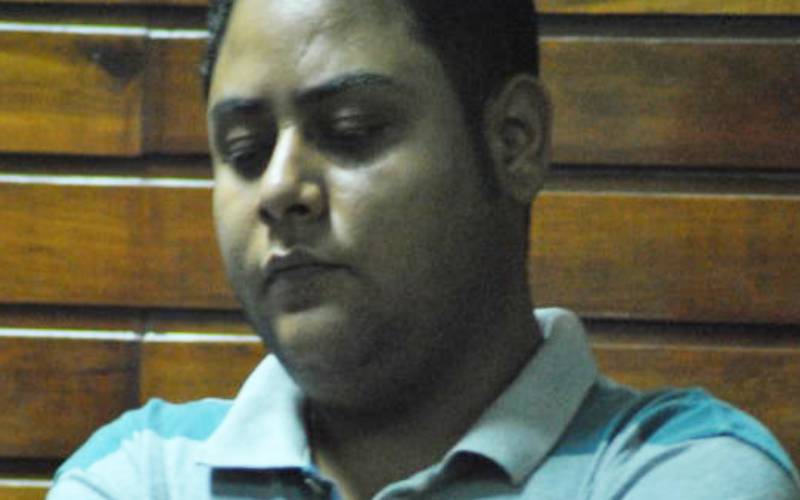 The name Akasha is synonymous with drug trafficking in Kenya. The Akasha family patriarch, Ibrahim Abdalla Akasha, was killed in Amsterdam in 2000 in a drug deal gone sour. Earlier, he had escaped a Kenya police dragnet on drug-related charges.
The death of the senior Akasha did not put a dent on his business. His sons had mastered the trade and took over from where the assassin's bullet ended their father's control. The Akasha network of drug trafficking cut across borders, extending to the US and Latin America where most of the drugs were either sourced or supplied.
Drug trafficking is a risky undertaking whose consequences are dire, yet that did not deter the Akashas and accomplices.
Clearly, the moral aspect of the trade does not bother, if at all, the drug lords. Of greater concern to the merchants of death are the super profits they make from their illegal business.
It is those super profits, as the Akasha brothers' case in the US now confirms, that are used to compromise police and judiciary officers to turn a blind eye to traffickers. After their extradition to the US in 2017, Baktash and Ibrahim pleaded guilty to charges of drug trafficking in the US.
Their evidence has revealed an elaborate network of well-connected individuals — including senior police officers and judges — who aided their supply chains in Kenya and neighbouring countries.
The Director of Public Prosecutions (DPP) and Director of Criminal Investigations (DCI), who have been kept on their toes by the fight against corruption in the recent past, have another job on their hands; arresting and prosecuting those who aided the Akasha drug trafficking network.
For long, Transparency International has ranked the police as the most corrupt government institution in Kenya. The Judiciary has also been cited for corruption on many occasions.
A consequence of these injunctions has been delays in cases that eventually don't progress. The inability to convict corrupt individuals, even when there is overwhelming evidence of massive looting of national resources, has baffled many.
The DPP and DCI should liaise with their counterparts in the US, get the names of corrupt judges and police officers who aided the Akashas and charge them. It would be immoral to jail the Akashas and leave those who helped them to commit the crimes.