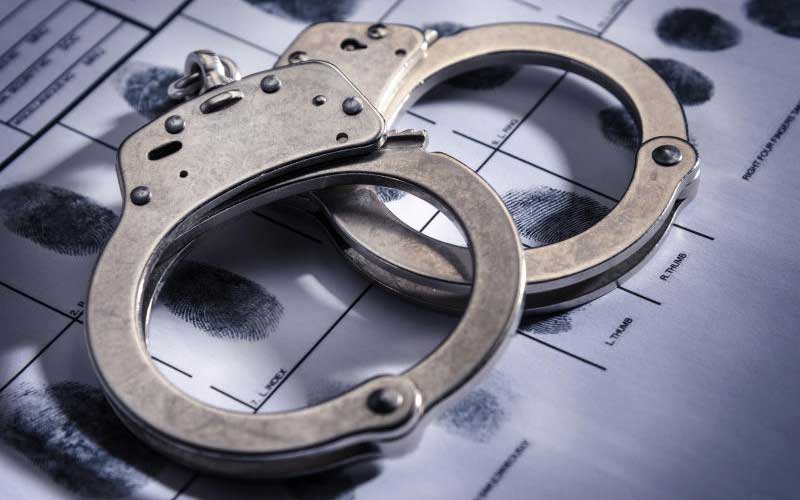 A 26-year-old man suspected of killing his wife for terminating a five-month pregnancy will remain in police custody and wait to be charged with murder. Wilfred Ombajo was arrested last week in Maseno, Kisumu County. He is suspected to have murdered Claire Agneta, 22, on December 30, last year at Mahanga village in Vihiga County.
SEE ALSO: Construction works start on key road in Kakamega
After the killing, the suspect fled to Naivasha before relocating to Kisumu, where his phone was tracked, leading to his arrest. Kakamega Resident Magistrate Noelyne Akee ordered the suspect charged with the capital offence after a psychiatric test confirmed he was mentally fit to stand trial. He will be arraigned on Tuesday July 30.
Suspect freed
In Kakamega, a man who had been accused of killing his one-year-old grandson for being born out of an incestuous relationship has been freed.
SEE ALSO: 115 healthcare workers sent home without pay
High Court Judge Jesse Njagi ruled that prosecution had failed to prove its case against the 60-year-old man. The man had been charged with killing the child on the night of March 11, 2015, in Matungu sub-county. The court heard that the man and his wife lived with the child born of a relationship between siblings. His wife had testified that she returned home at 5pm and found the child dead. The court heard that the man later buried the boy with the help of his two sons.
SEE ALSO: I took tea leaves to abort my baby, Nyamira woman tells court
Neighbours later exhumed the body and reported the matter to authorities. A postmortem examination conducted at St Marys Mission Hospital indicated that the toddler died from a fractured neck. Justice Njagi ruled that the evidence of prosecution witnesses was circumstantial as there were no witnesses to the killing.